One of Momentum's leading organisers has apologised and faces calls to resign after appearing to criticise Holocaust Memorial Day and making a series of inflammatory statements over anti-Semitism.
Jackie Walker, vice chair of the Corbynista group, said last night that she condemned prejudice against Jews after she triggered widespread anger over her comments at a Jewish Labour Movement (JLM) training session at party conference.
She inaccurately criticised Holocaust Memorial Day for not including the victims of other genocides, questioned the need for security at Jewish schools and said she had not found a definition of anti-Semitism she could "work with", according to a video leaked to the Huffington Post.
The release of the film horrified many people across the party. Jeremy Newmark, head of the JLM, said: "As vice-chair of Momentum Jackie Walker has consistently failed to demonstrate any sensitivity to the impact of her words and actions upon the Jewish community. She must now consider her position, show some sensitivity and contrition or resign."
Last night Walker attacked the "unethical" leaking of the clip to the press but issued an apology.
"In the session, a number of Jewish people, including me, asked for definitions of antisemitism. This is a subject of much debate in the Jewish community. I support David Schneider's definition and utterly condemn antisemitism," according to comments in The Independent.
"I would never play down the significance of the Shoah. Working with many Jewish comrades, I continue to seek to bring greater awareness of other genocides, which are too often forgotten or minimised. If offence has been caused, it is the last thing I would want to do and I apologise."
More from LabourList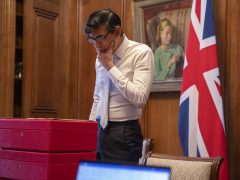 Daily email
The big headline today is a key announcement brought forward from Wednesday's Budget: another £5.9bn to help clear…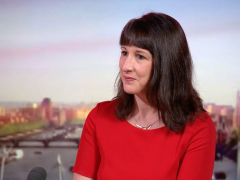 Video
The Andrew Marr Show Shadow Chancellor Rachel Reeves agreed that the government should now implement 'plan B' – i.e.…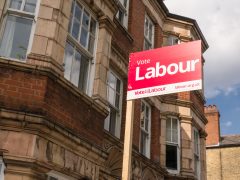 News
LabourList can today reveal Labour's parliamentary candidate selection process for the upcoming Old Bexley and Sidcup by-election. Sources…