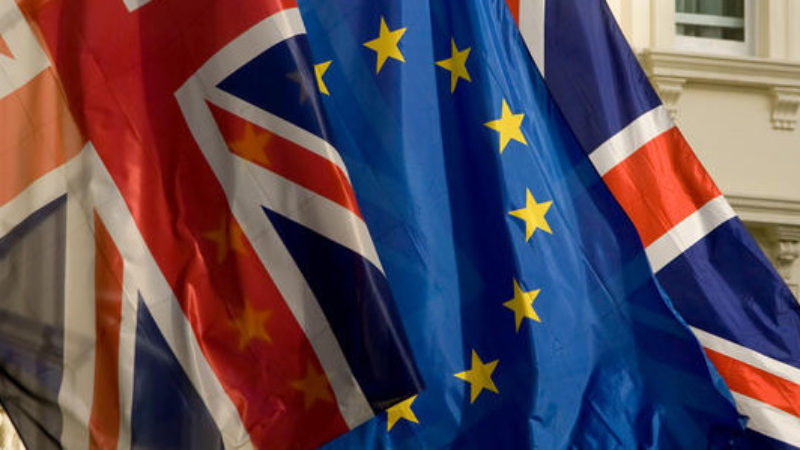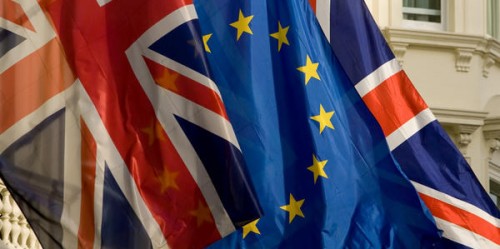 More than half of Labour voters who backed Brexit in June's referendum no longer support the party, according to a new poll.
The news will reiterate the scale of the challenge for whoever is announced as the winner of the Labour leadership contest tomorrow – widely expected to be a comfortable re-election for Jeremy Corbyn. The leader will be faced with the prospect of a divided party and an increasingly insecure support base.
Times/YouGov polling released this morning shows that 52 per cent of people who backed Labour in 2015 and a Leave vote in the EU referendum have doubts about their continued support for the party.
Around a third of Labour voters supported an Out vote in June, meaning that over 1.6 million Brexit backers have abandoned their support for Labour.
Many of the biggest margins of victory for Leave came in some of Labour's traditional heartlands, with areas across the North East, North West, Wales and Midlands seeing large votes to leave the EU.
The party has been split in its approach to handling Brexit. Corbyn has come under considerable fire during the leadership election for his campaigning ahead of the referendum, and for appearing to call for Article 50 to be immediately invoked the morning after the vote. Challenger Owen Smith, meanwhile, has said he'd like to hold another referendum once the terms of Brexit have been agreed.
This week saw the release of a Fabian Society pamphlet, in which high-profile Remain supporters such as Emma Reynolds argued that Labour has "a moral duty to respect the result of the referendum".
Today's polling found that while 48 per cent of the 3.5 million Brexit-supporting Labour voters were sticking with the party, nine per cent now back the Tories, eight per cent back UKIP, seven per cent back other parties, three per cent would not vote, and 24 per cent do not know how they will vote.
More from LabourList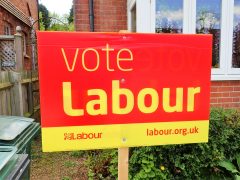 Comment
Rishi Sunak announcing a windfall tax on oil and gas firms this week is a clear vindication for…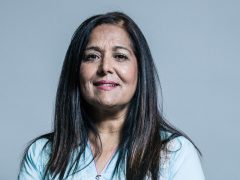 Comment
Boris Johnson's Conservative Party won a mandate to 'level up' the UK at the 2019 general election. The…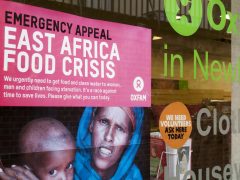 Comment
Someone in East Africa dies of hunger every 48 seconds. This is the result of the imperfect storm…