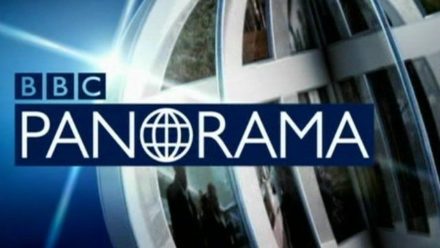 A special Panorama programme, Labour: Is the party over?, will be broadcast at 8.30pm on BBC One tonight. A serious of big-hitters from the labour movement spoke to John Pienaar.
Lord Kinnock former Labour leader
On the prospects for the Opposition today: "Unless things change radically, and rapidly, it's very doubtful I'll see another Labour government in my lifetime."
On the party's splits: "Not just in my lifetime but stretching back to the 1930s, by any examination this is the greatest crisis that the Labour Party has faced."
Len McCluskey, general secretary of Unite
"I believe some of the MPs have behaved absolutely disgracefully and they've not shown any respect whatsoever to the leader. They should be held to account."
Pienaar asked if MPs continued to be "vocal dissidents" if and when Corbyn was re-elected would be "asking for it"over the question of de-selection: "I think they would. I think anybody who behaves in a way that is totally disrespectful and out with the culture of the Labour Party is basically asking to be held to account."
John McDonnell, shadow Chancellor and chair of the Corbyn campaign
On the possibility of he and Corbyn taking "tutorials" from senior Labour ministers and shadow ministers to tackle claims of incompetence and improve performances in the Commons.
"A bit of tutoring from some old hands?", Pienaar asked him. "Well, why not?" he replied. "Why not?"
Peter Kyle, MP for Hove who has criticised Corbyn
On pressure from some local party members who may try to prevent him from being a candidate at the next election: "I think we are standing absolutely at the edge of a cliff and it might well be that one or other of the factions, or both of us, end up going over it. I really think it's that serious."
More from LabourList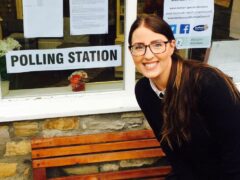 News
Laura Pidcock, the former Labour MP for North West Durham, has resigned today from the party's national executive…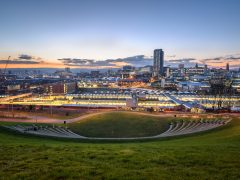 News
Labour has selected Oliver Coppard as its candidate for the South Yorkshire mayoral election taking place on May…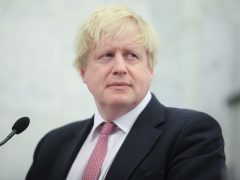 Video
Boris Johnson lied when he claimed that he had not intervened personally in the evacuation process in Afghanistan…