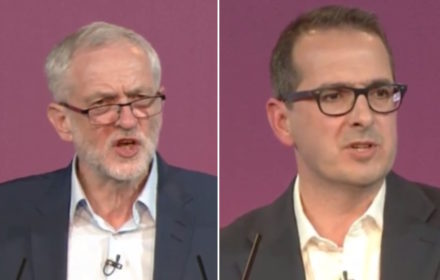 Owen Smith was met with jeers from Labour members last night when he mounted a defence of his political style amid claims he had made "sexist" comments.
The leadership challenger said it was "mortifying" to be described as sexist as he was confronted with the suggestion that he had used "violent" language about women on several occasions.
Smith was questioned about previous comments in which he said he wanted to "smash" Theresa May "back on her heels" and joked about using a gobstopper as "the perfect present" for Nicola Sturgeon.
"Some comments have been decontextualised and repeated to paint me as sexist", Smith told a hustings event organised by Labour Women's Network.
He disputed claims he had behaved in a "sexist" manner and pointed to the support he had received for his campaign from chair Kate Green, who was in the audience last night, and co-chairs Heidi Alexander and Lisa Nandy.
"It has been the most mortifying experience for me in this contest to be painted as sexist – because I am not," Smith told the event in Portcullis House in Westminster.
"It was an ugly phrase [about May] and I should not have used it. To extrapolate from that that I am sexist is not true.
"I don't think I would have the support from women in the Parliamentary Labour Party I have had if they thought I was sexist."
Smith's defence created the most dramatic moment in the event at which he and Jeremy Corbyn faced questions over the role of women in Labour, as well as austerity and the scope for job shares in politics.
They were speaking just hours after the publication of figures which showed the scale of domestic abuse in London and a record high in the number of violent crimes against women and girls in England and Wales.
Both Smith and Corbyn condemned the violence and vowed to take tougher action if they were elected as prime minister.
Corbyn also came under fire from one audience member who described him as unable to take Labour into power because his economic and social policies mean he is "out of touch with the core values of the country".
More from LabourList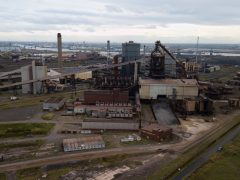 Comment
There are moments in our shared history when the tide turns against those in charge. These are moments…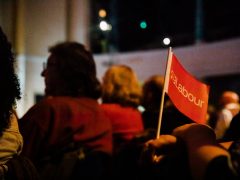 Comment
Labour has now selected 59 parliamentary candidates in seats where the Labour MP has retired, or which are…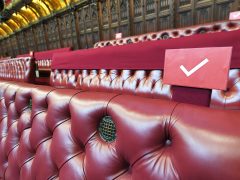 Comment
The announcement that Labour will, once again, seek to reform or replace the House of Lords is a…