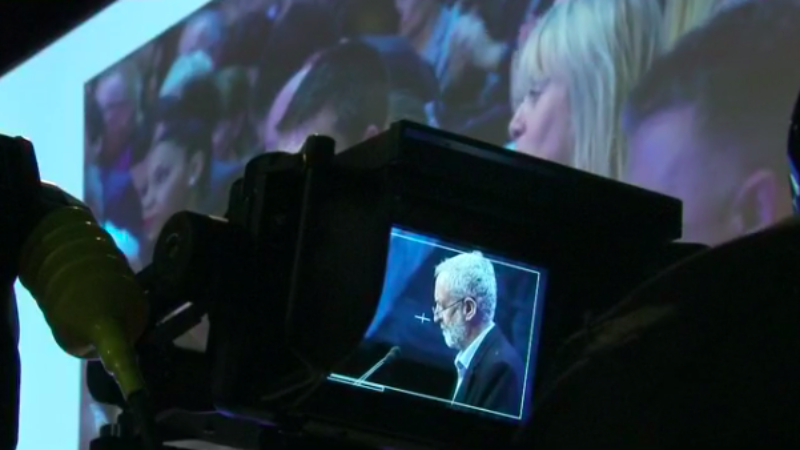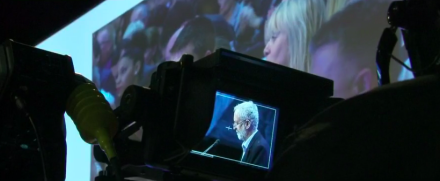 The vast majority of Jeremy Corbyn supporters believe the mainstream media is biased against the Labour leader, with just one per cent blaming him for the party's poll woes.
Further research released from last week's YouGov's polling – which handed Corbyn a huge lead in the leadership contest – reveals that his backers believe he will lead Labour to 40 per cent in the 2020 General Election.
By contrast, most supporters of Owen Smith (77 per cent) believe Corbyn is to blame for Labour's current struggles, and they think the current leader will guide the party to just 25 per cent in the next election – which would be the worst election performance since 1918.
Despite the belief of Corbynistas that their man will attract a huge number of votes in the next election, they are also open to co-operation with other parties: 91 per cent would be happy to work with the Green Party, 73 per cent with the SNP, and 71 per cent with Plaid Cymru. Talk of working with other parties has increased since Corbyn became leader last September, with Shadow Cabinet minister Clive Lewis and Dave Anderson both saying they are open to the idea.
Corbyn himself has poured cold water on a deal with the SNP, but newly-elected Green leader Caroline Lucas claims she has had conversations about a pact with insiders close to the Labour leader.
Nearly all of Corbyn's supporters, a huge 97 per cent, say the mainstream media is biased against the Labour leader – a view shared by a small majority, 51 per cent, of the general public. Around half of those voting for Corbyn think the media is to blame for Labour's failure to catch up with the Tories in the polls, while 42 per cent said that anti-Corbyn MPs were mostly to blame.
An overwhelming number of Corbyn voters, 90 per cent, also believe that a public relations company has been involved in "orchestrating" Labour MPs' move against the leader following the EU referendum, while 55 per cent say that the UK's intelligence services have been working to undermine Corbyn. More than a third of Corbynistas, 35 per cent, say some Labour MPs have been planted by the Conservatives to cause problems.
With Corbyn's victory looking increasingly likely, the views of Smith supporters as to the next steps for Corbynsceptic MPs  are increasingly important. More than half think there should be another challenge to Corbyn, while 24 per cent are willing to countenance a Labour Party split. Almost as many, 21 per cent, want MPs backing Smith to re-enter the Shadow Cabinet and work with the leader.
More from LabourList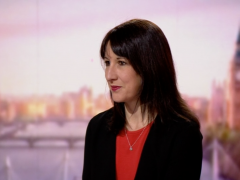 Video
Andrew Marr Show Rachel Reeves, the Shadow Chancellor of the Duchy of Lancaster who leads on Tory cronyism…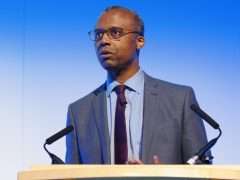 Comment
No matter your race, ethnicity or background, we all deserve fair treatment for the effort we put in.…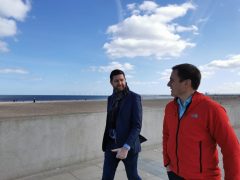 Comment
The elections coming up on May 6th are the biggest our country has seen outside a general election…