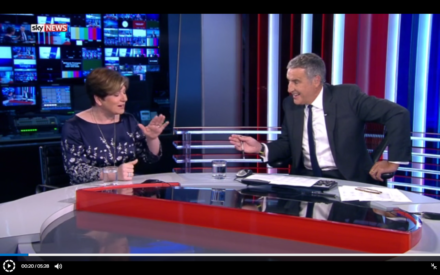 Emily Thornberry has accused a Sky News presenter of sexism after she failed to answer a "pub quiz" on the name of the French foreign minister.
Thornberry, a key Corbynista, attacked Dermot Murnaghan after she admitted she did not know Paris' foreign affairs position was held by Jean-Marc Ayrault.
Labour's shadow foreign secretary responded to the question by declaring: "Don't start pub-quizzing me Dermot. Don't start pub-quizzing me."
She appeared to become angry as she claimed Murnaghan was singling her out for tougher questioning and added: "Do you know what, what really upsets me about your attitude to me is that you do this with me. I don't remember you doing it with anybody else you know.
"Have you done it to David Davis? Have you asked these questions? Do Sky journalists have a go at Boris Johnson on this basis? How about Liam Fox? Do you do pub quizzes with them?
"I mean honestly. Can we talk about some serious stuff?"
When Thornberry suggested Murnaghan ask her questions about Syria, or North Korea, which last week claimed to have carried out another nuclear test, the veteran television host requested she name the president of South Korea, but she was unable to do so.
Murnaghan pointed out that he had previously carried out a similar "quiz" on national insurance with then shadow Chancellor Alan Johnson in 2011.
Thornberry continued to answer questions, including on anti-Semitism, but when pressed on the issue within the Labour Party she said: "There is always more to be done and do you know what, there is certainly a lot more to be done by the Tories and I certainly think sometimes when it comes to sexism, some Sky presenters need to look at themselves too."
More from LabourList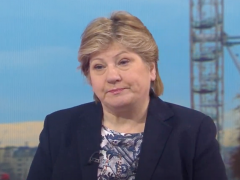 Video
Trevor Phillips on Sunday Emily Thornberry, Labour's Shadow Attorney General, has argued that the UK and wider West…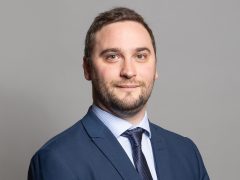 Comment
According to the biblical parable of the Prodigal Son, there is more rejoicing in heaven for one sinner…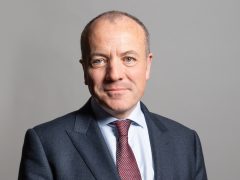 Comment
Cervical cancer is one of the most preventable forms of the disease, with the human papillomavirus (HPV) vaccination…