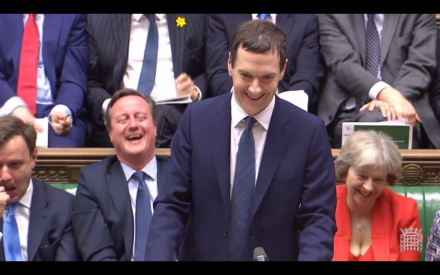 Trade unions found the "fire" to fight Tory attempts to crush them over the past year, the president of the TUC declared today.
Liz Snape told annual congress that the labour movement has fought back against the twin threat posed by the re-elected Tory government and the passage into law of the controversial Trade Union Bill.
Snape, also assistant general secretary of Unison, delivered a rousing address this afternoon in which she said trade unions had battled back after feeling like they were "under siege" a year ago.
"Congress, what a different a year makes. In this past year, we held our nerve and we found our fight[…]
"But from the outset, the Tories with their perennial arrogance thought they could crush us – finish us off for good. But in fact they did the very opposite. We found that fire. We found our fight. And now we must channel it – to protect all we hold dear. Our public services, our welfare state, our industries."
Snape set out many of the tactics used by the TUC to oppose Tory reforms, including "mobilising, organising, influencing" events such as a lobby of parliament and Heart Unions Week, which was covered in a series of articles on LabourList.
She went on to warn of the threat to trade unions which continues to be posed by the Tory government, despite the replacement of David Cameron with a prime minister who has pledged to help low-paid workers.
"Don't be fooled by this new leader – the softer voice, the kitten heels – Theresa May is every inch a Tory. And we need to fight for our class like they do for theirs. And that's why we need unity, why we need strength. To grow. To fight back. To organise all those young workers who need a better deal at work."
TUC annual congress runs from Sunday 11 to Wednesday 14 September in Brighton. To see the rest of our coverage go to LabourList's trade unions page.
More from LabourList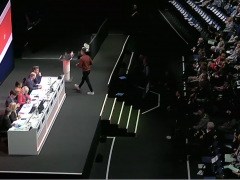 News
Labour passed a number of constitutional amendments, known as rule changes, at its party conference this year. We…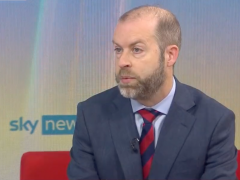 Video
Jonathan Reynolds has denounced the government's economic policy as "unsustainable, dangerous, reckless and a gamble with people's futures"…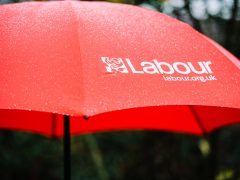 Daily email
YouGov published explosive findings last night. According to the pollster, Labour has a 33-point lead over the Conservatives – which…