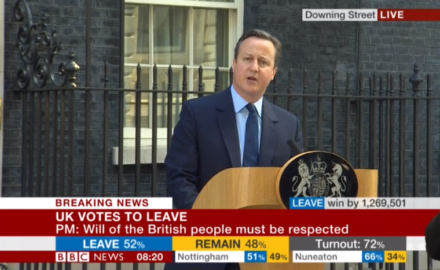 Labour will try to score a symbolic victory tomorrow when voters in Witney pick a successor to David Cameron.
Duncan Enright, a councillor, has put opposition to Government education policy at the heart of his campaign against Tory candidate and barrister Robert Courts.
Enright will be hoping to improve on his second place in the general election, since when the Tories have been torn apart over Europe, while the new May administration has been faced a deluge of questions over its lack of a plan for Brexit.
Last year Enright polled 10,046 votes, up 4.2 per cent, behind Cameron on 35,201. Little more than a year later Cameron is in retirement, having performed a u-turn on his pledge to stay on as a backbench MP, after presiding over a humiliating defeat in the EU referendum.
"I feel European in my bones", Enright said at a hustings, according to the Oxford Mail.
"My father was one of the first MEPs in 1979. We have to respect the leave vote but we need to remain European."
Witney is a safe Tory seat in Oxfordshire but Enright – and Jeremy Corbyn – will hope to signal a revival for Labour by posting an increased share of the vote.
Under Corbyn's leadership Labour has comfortably won by-elections in Oldham West and Royton, triggered by the death of Michael Meacher, and Tooting, which became vacant when Sadiq Khan won the London mayoral election. The party leader has faced internal criticism, however, over Labour's performance in local authority by-elections, particularly after surprise defeats in wards in Sheffield and Stockton.
The other parliamentary by-election taking place tomorrow is in Batley and Spen following the death of much-admired Labour MP Jo Cox. The other major parties are not contesting the seat, which is expected to be won by Labour's Tracy Brabin, a former Coronation Street actress.
More from LabourList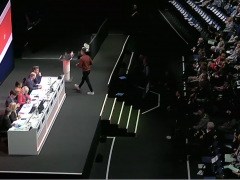 News
Labour passed a number of constitutional amendments, known as rule changes, at its party conference this year. We…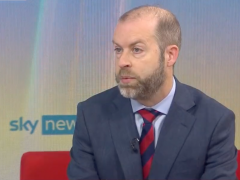 Video
Jonathan Reynolds has denounced the government's economic policy as "unsustainable, dangerous, reckless and a gamble with people's futures"…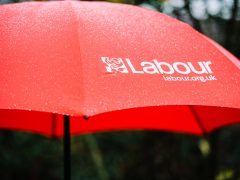 Daily email
YouGov published explosive findings last night. According to the pollster, Labour has a 33-point lead over the Conservatives – which…