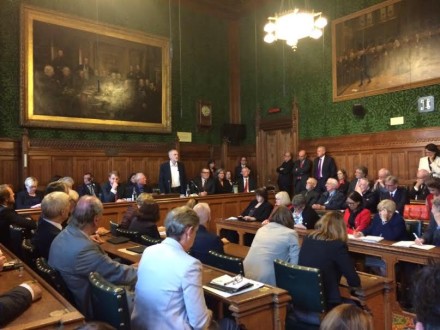 Jeremy Corbyn has continued to persuade Labour MPs to rejoin the frontbench team months after they resigned in the summer revolt.
Corbyn, who has been buoyed by Labour's campaign over Tory chaos on Brexit, has named Thangam Debbonaire as a whip hours after Wayne David was named a shadow defence minister. It comes shortly after the leader made 10 frontbench appointments on Monday evening, including eight MPs who were returning.
Yesterday Debbonaire said her duty would be to "serve the whole Labour family" as she came back three months after attacking Corbyn over his treatment of her while she was being treated for cancer.
Debbonaire, MP for Bristol West, said she the onset of Tory chaos over Brexit was one of the reasons for her return.
"These are uncertain times and there are real worries about the direction our country is heading. That makes it crucial that Labour is working as a strong, united team in Parliament. We need to be able to effectively hold the Government to account," she said in a statement on her website.
"In the coming weeks and months we will be fighting for genuine Parliamentary oversight of Brexit; opposing Theresa May's divisive plans for grammar schools; and putting pressure on the Government over their inaction on Syria and the refugee crisis. I am looking forward to being an active part of that process."
David, MP for Caerphilly, returned just three months after he resigned saying Corbyn's position was "completely untenable". Yesterday the pro-Trident MP joined the shadow Defence team saying he was motivated by a desire to hold the Tories to account.
"Have accepted front bench Shadow Defence post. Important to take on the Tories. In an uncertain world, Labour stands for strong defence," he wrote on Twitter.
Chris Elmore, MP for Ogmore, has also been appointed to the whips' office.
"Delighted to be joining the labourwhips team. Following in footsteps of several of my predecessors who served as MP for Ogmore," he wrote on Twitter.
More from LabourList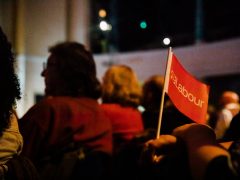 News
New guidance issued by Labour for selecting parliamentary candidates ahead of the next general election is set to…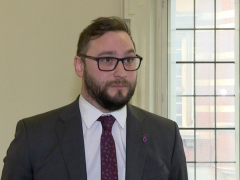 News
Christian Wakeford today defected from the Conservatives to the Labour Party. Some have wondered whether his politics fit…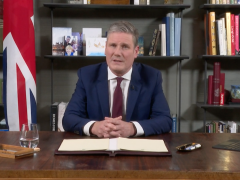 News
Keir Starmer has used a party political broadcast this evening to urge the public to "call time" on…