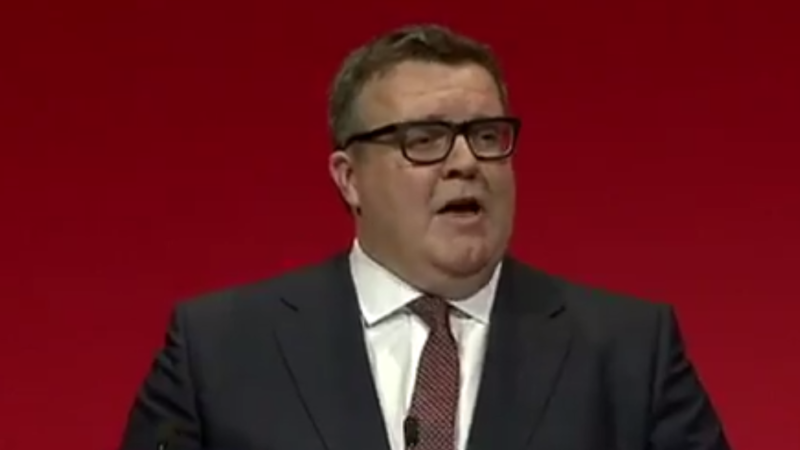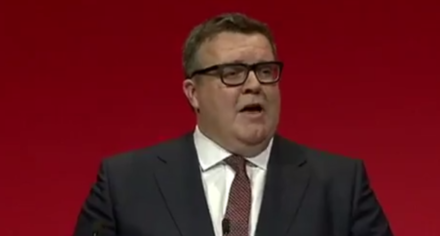 Tom Watson has teamed up with a leading Labour local government leader to examine the impact of Brexit and austerity on the arts as part of a new initiative to devolve decisions on culture to communities around the nation.
Watson, Labour's deputy leader, will lead a group ranging across subjects such as libraries, the arts, sport, funding and outreach programmes for less affluent communities.
It is one of the first major announcements from Watson since he took on the job of shadow Culture Secretary in the reshuffle after Labour conference.
Today Watson told LabourList the initiative would seek to stimulate local and regional involvement and produce a series of recommendations.
"Local government funds and supports the majority of this country's cultural attractions, tourist destinations, and sporting events. The Tories say they support localism and want to give people more say in their own communities, but they are subjecting local councils to billions of pounds worth of budget cuts".
"When it's done well and driven by successful local partnerships the arts, culture and sport can be a huge economic fillip. Our councils have shown time and time again that they can stage world class events; showcasing our talent, creating jobs and boosting local economies".
Watson will chair Communities for Culture alongside Simon Henig, leader of Durham county council and vice-chair on culture, tourism and sport at the Local Government Association. Its senior members will include two local leaders drawn from the arts, culture and sports, who aides said would be appointed "in due course".
The initiative will aim to stimulate innovative ideas about how devolution can be used to better serve people around Britain for the arts, culture and sport. It will consult with local communities at every stage of the process.
Amongst other issues the project will consider will be the impact of Brexit on the arts at a local and regional level.
"The Brexit vote demonstrated that many people in our country feel disenfranchised and disempowered by the pace of global economic change. I believe that giving people a voice in their own communities and giving local councils the ability to act on those demands will help to reduce the sense of exclusion that many feel," Watson added.
The first meeting of the forum will take place on November 30.
More from LabourList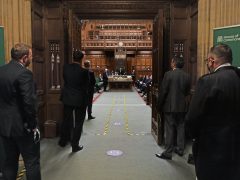 News
Tory MPs abstained on a motion put forward by Labour today against government plans that the opposition party…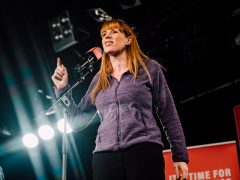 News
Angela Rayner has demanded that the Conservative Party apologise after Labour's lawyers wrote to the director of public…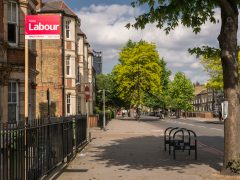 Comment
Labour is meant to be the party of the people. Rather than relying on a favourable hearing in…