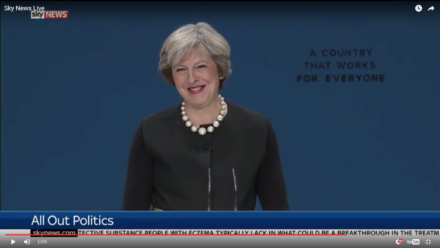 Labour forced Theresa May into a hasty climbdown over MPs' scrutiny of Brexit plans last night amid fears the Government could suffer a defeat in the Commons.
The prime minister conceded that MPs would now be allowed a "full and transparent" debate on May's negotiating position amid pressure from Tory rebels and Labour's shadow Brexit team.
It came as Emily Thornberry and Sir Keir Starmer published a mammoth list of 170 questions on the detail of EU withdrawal which they have sent to David Davis, the Brexit Secretary.
May's volte face came before an Opposition Day debate today designed to flush out more detail from the PM, who has said she will not provide a "running commentary" on talks over Brexit.
Tory whips crumbled amid fears of a rebellion and agreed that their MPs could back a Labour motion for a "full and transparent debate on the government's plans to leave the EU" and for there to be "proper scrutiny" of those plans in Parliament before article 50 – the formal process of withdrawal – is triggered.
"This is a real victory for Parliament and will help ensure there is proper democratic grip of the Brexit process," said Starmer, the shadow Brexit Secretary.
"There is no more important issue facing Britain than the terms of our departure from the EU. But we are now four months on from the referendum and the Government have still not told the British people or Parliament what type of deal they want to negotiate.
"Labour have argued that Parliament must have a say on the basic terms of the Brexit negotiations before Article 50 is triggered – not to frustrate the referendum result, but to ensure that there is rigour and accountability on this vital issue.
"The Government's eleventh hour concession on that point is overdue, but greatly welcome. Labour will make sure over the coming months that the Government stick to their words, and that there is proper scrutiny and transparency of their plans for Brexit.
"Now the challenge for the Government is to answer the detailed questions that Labour has put to them about Britain's future relationship with Europe and the expected impact of Brexit, and to show ‎that they actually have a coherent plan, agreed across the government, before they embark on the Article 50 process."
More follows shortly…
More from LabourList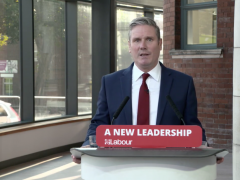 Daily email
New polling has found high levels of consensus among the British public on the economy. Clear majorities were…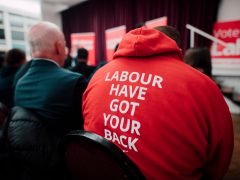 Comment
Values matter: what we and those around us hold dear is one of the biggest predictors of political…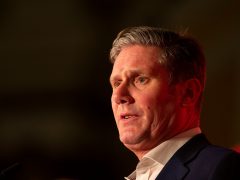 News
Keir Starmer will use his first conference speech since becoming leader to promise Britain that the party he…