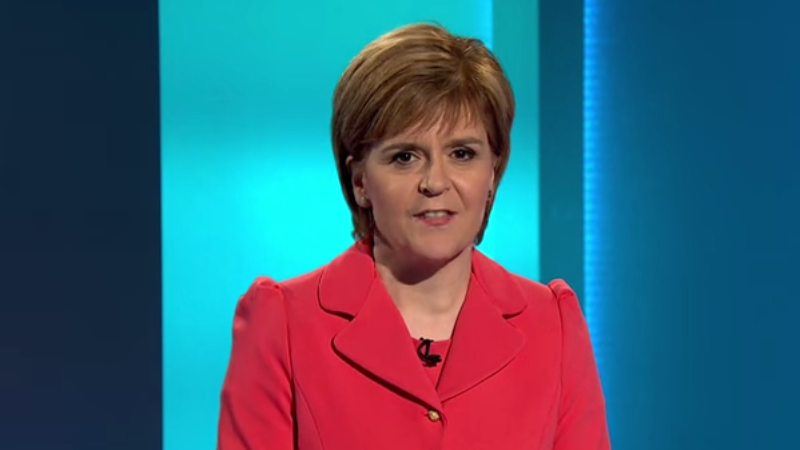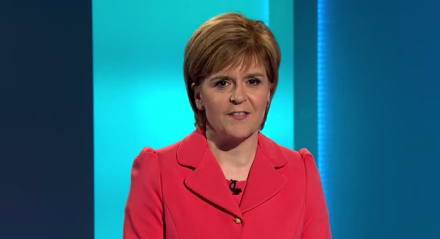 Labour has condemned the "reckless" Nicola Sturgeon for rushing out another bill on independence just two years after the losing a vote in a "once in a generation" referendum.
Dave Anderson, shadow Scottish Secretary, attacked the SNP after they used the prospect of a "hard Brexit" to try to drum up support for another poll.
The SNP administration published the draft bill while Holyrood is in recess as uncertainty increases about the impact of Brexit on Scotland, which voted overwhelmingly to remain in the EU.
It marks the latest attempt by the SNP to revive the debate on Scotland independence despite the lack of any increase in support for a breakaway.
Scottish voters rejected independence by 55 per cent to 45 per cent in 2014 following a last minute "vow" on new powers for the devolved parliament by then party leaders David Cameron, Ed Miliband and Nick Clegg.
The SNP, which repeatedly threatened a second referendum campaign on the back of a Brexit vote, has now begun a fresh push on the basis that Scotland voted to remain in the EU by 62 to 38 per cent on June 23.
Both Theresa May and Scottish Labour leader Kezia Dugdale oppose another poll and have pointed to Sturgeon's description of the 2014 vote as a "once in a generation" choice.
"This is a reckless move by Nicola Sturgeon. It confirms that her priority is the politics of division, rather than focusing on much-needed improvements to Scotland's schools or hospitals," said Anderson.
"Our country is already divided following the Tories' Brexit gamble and a second referendum is the very last thing our fragile economy needs. It is little over two years since more than two million Scots voted to reject independence in what Nicola Sturgeon promised was a 'once-in-a-generation' referendum. Those two million votes must be respected.
"Only Labour stands for what the majority of Scots want – remaining part of the UK and maintaining our relationship with Europe.
"There will be absolutely no support for a second independence referendum from Labour."
Anderson is MP for Blaydon in the north east of England but has served as shadow Scotland Secretary since the summer revolt against Jeremy Corbyn's leadership.
More from LabourList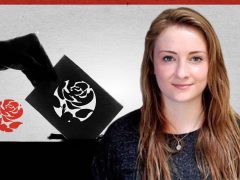 Comment
As a junior doctor working in the coronavirus wards, I have witnessed socialism in action. Health workers of…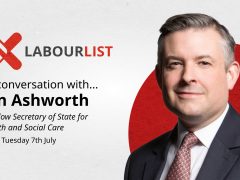 Video
Join us at 6pm on Tuesday, July 7th, for our latest "In conversation with…" online event featuring LabourList…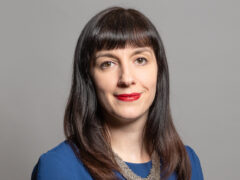 Comment
Rishi Sunak will deliver a statement in the Commons on Wednesday. Detail has been thin on the ground,…