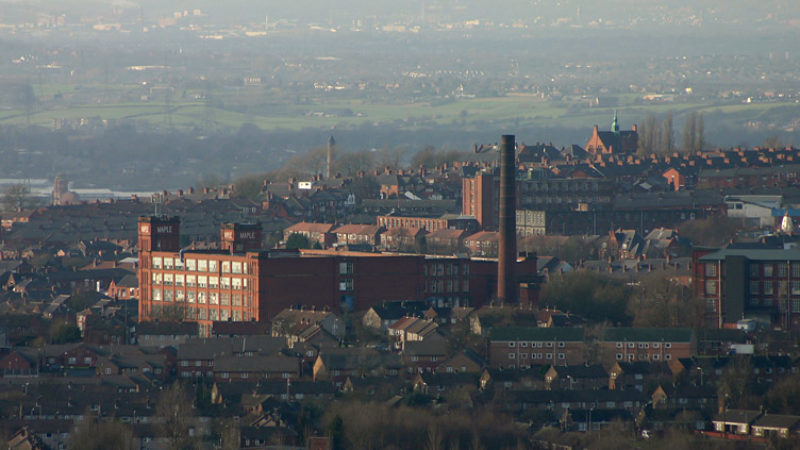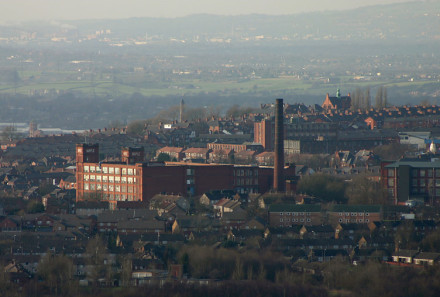 There is no limit to how much support Labour could lose, according to one of Ed Miliband's pollsters.
James Morris, who was a polling adviser to the former Labour leader, said that after carrying out a series of focus groups in Labour heartlands, he has concluded that there "is no floor under the Labour vote any more". UKIP is making such inroads into Labour's support, he warns, that the party's support base in the north could crumble in a similar fashion to Scotland over the past two years.
Morris, who works for Greenberg Quinlan Rosner Research, carried out the focus groups with Ian Warren, an election data expert who was brought in to advise Labour about how to deal with the threat from UKIP ahead of the last election. Together, they spoke to ex-Labour voters in the Greater Manchester towns of Oldham and Rochdale who now plan on supporting UKIP.
So far, the two have released video footage of the conversations they carried out with the voters, but little in the way of commentary or analysis – with Warren saying he wanted the "participants [to] speak for themselves".
https://twitter.com/election_data/status/791582781616914432
Writing for The Times Red Box this morning, Morris explained that the groups had been made up of "care workers, joiners, warehouse pickers, cleaners and other low wage workers in Labour heartland seats around Manchester". He picked out three key responses from the groups.
Firstly, he noted that "immigration was the central concern" for the voters, and they believed that Labour had "callously allowed the character of their community and their country to change".
This was then related to the way that the party was perceived as moving away from the working class during the New Labour years. Morris writes of their concerns: "Under Tony Blair, Labour had gone from a party of the working class to a party they felt dismissed the concerns of working class people, put no value of English identity and failed to improve their chance of having a better life. It was a winning strategy but it has left a poisonous legacy for subsequent Labour leaders."
However, it is also clear that the current leadership is also a major sticking point for many of the party's traditional core voters. "Jeremy Corbyn bore the brunt of their criticism", writes Morris. "When they knew his positions, they considered them dangerous and wrong; but the over-riding concern was about basic strength and leadership."
You can see the focus group footage on Election Data here, and LabourList will have more on the findings in the coming days.
More from LabourList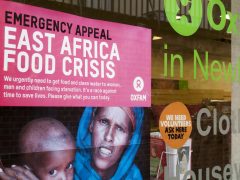 Comment
Someone in East Africa dies of hunger every 48 seconds. This is the result of the imperfect storm…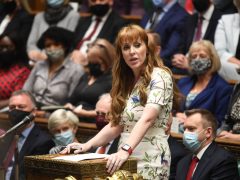 News
Angela Rayner has accused Boris Johnson of "watering down the rules to save his own skin" after the…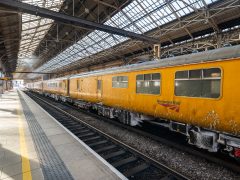 Comment
Network Rail, the company that owns and maintains Britain's railway infrastructure, has recently announced plans to cut over…