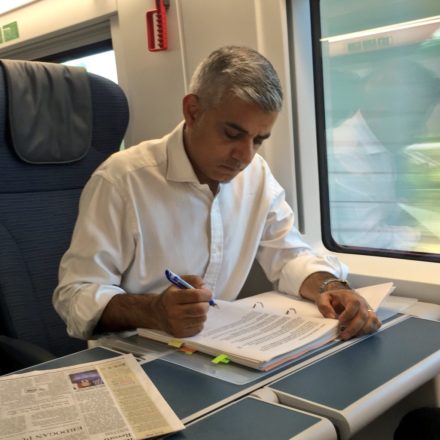 The popularity of Sadiq Khan is on the rise, as well over half of Londoners believe he is doing a good job.
A new poll finds that Khan, who was elected as London mayor in May with more votes than any single politician in British history, is seen to be doing a good job by 58 per cent of people in London – with even a majority of Tory and Lib Dem voters agreeing.
The YouGov poll for today's Evening Standard found that Khan's personal ratings have leapt since July, when 45 per cent said he was doing a good job, and that his popularity far outstrips Theresa May's in the capital, with the new PM only endorsed by four in ten Londoners.
More than two thirds of Labour supporters in London, 70 per cent, believe Khan is doing well, while 61 per cent of Lib Dems and 51 per cent of Tories agree. Overall, just 14 per cent of people in London think he is not doing a good job as mayor.
The most common attribute associated with Labour leader Jeremy Corbyn by voters in London is that he is principled, with 41 per cent using it to describe the Islington North MP. He is seen as honest by 29 per cent, and courageous by 21 per cent.
However, 32 per cent said they do not believe Corbyn will win the next election, more than three times as many who said that he will. More than a quarter also that the Labour leader is "divisive" and "deluded".
While only one in four said that Corbyn "does not share my political outlook", that is around double the number who said the he does.
More from LabourList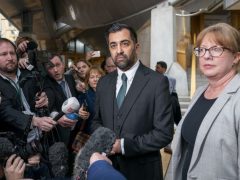 Comment
While Tuesday might have been Humza Yousaf's first day as First Minister, it was also his last as Health…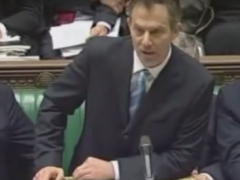 Comment
Twenty years on, Labour's discussion of the Iraq War is curious and worrying in equal measure. The disaster often…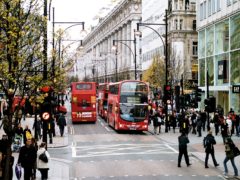 Comment
First as a local councillor, and now as the Labour parliamentary candidate for Cities of London and Westminster,…