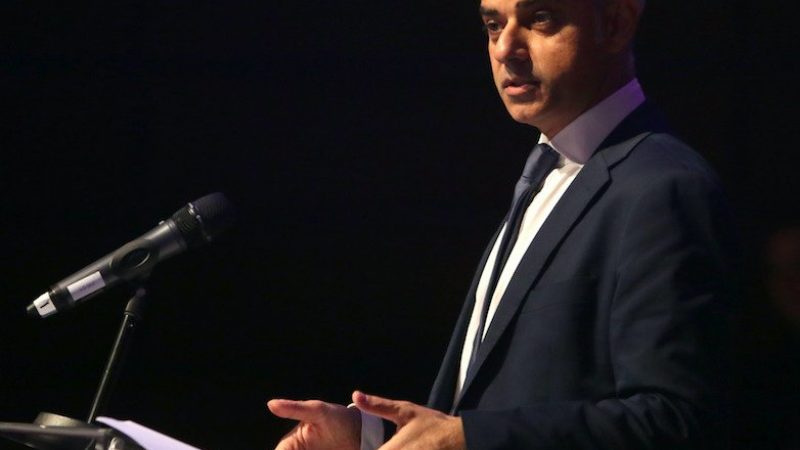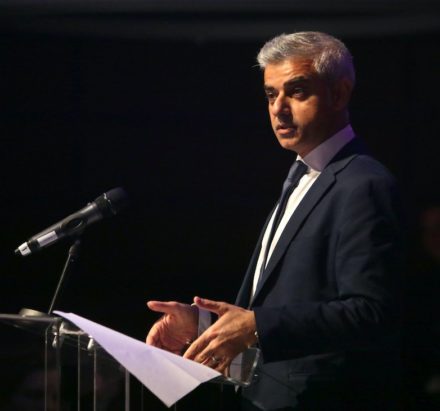 Sadiq Khan has warned of the impact on jobs and growth of a "hard-headed, hard-nosed, hard Brexit approach".
The London mayor criticised the Tories' "blasé" approach to Brexit which, he said, put at risk the economy in the capital and around Britain.
Khan, elected in May, was speaking at the City of London Corporation dinner which marked the first appearance by a Labour mayor for eight years.
"Yes, the country voted for Brexit. And of course, that means we'll be leaving the European Union. But that doesn't mean unnecessary economic self-sabotage. The Government doesn't have a mandate to jeopardise our economy or the prosperity of millions of people in London and across the country," he said.
He described the Government as shrugging off concerns about single market access, the ability to recruit the most able from across the world and vital banking "passporting" rights, which allow financial services firms to do business with the rest of Europe.
"For Britain to continue to prosper, we need our financial services industry to continue to prosper too," Khan said.
"If the proper agreements aren't negotiated, there will be serious knock-on impacts with jobs and billions of revenue lost – something that would hit the entire country, not just London.  My motivation is not about protecting old City institutions just for the sake of it or presenting a London-centric approach.  It's about protecting our country's economy – protecting jobs, promoting growth and safe-guarding prosperity for the next generation."
He emphasised the significant contribution that financial services make to the country's prosperity – a £190bn contribution to the economy in 2014 – which amounted to nearly 12 per cent of all economic output.
He said: "I'm confident there's a deal to be done – a unique deal that works in the interests of London, Britain and Europe…If we fail to get a good Brexit deal, businesses are more likely to move to New York, Singapore and Hong Kong than to other cities in Europe.  Something that would not just be bad for us, but for our European neighbours too."
Khan is asking for a seat at the negotiating table for London and for the UK to remain in the single market.
John McDonnell yesterday used a speech to say all British businesses, not just financial services, shouldhave access to the single market. He warned against a Brexit deal which gave special treatment to big business and bankers over the needs of small and medium enterprises.
He made clear his aim to ensure "all our businesses… have single market access, not just the favoured few."
Khan and McDonnell both made clear their belief in the importance of infrastructure spending and the London mayor urged ministers to act.
More from LabourList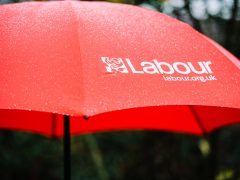 News
The Labour Party has revealed that its membership fell by more than 90,000 in 2021 with a loss…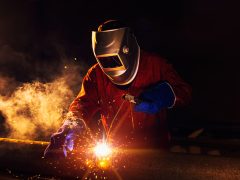 News
The UK government is failing to keep up with its European counterparts in efforts to decarbonise the steel…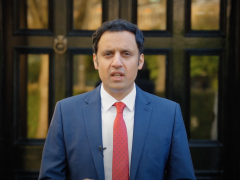 News
Anas Sarwar has called for emergency legislation to be put forward in the Scottish parliament in response to…