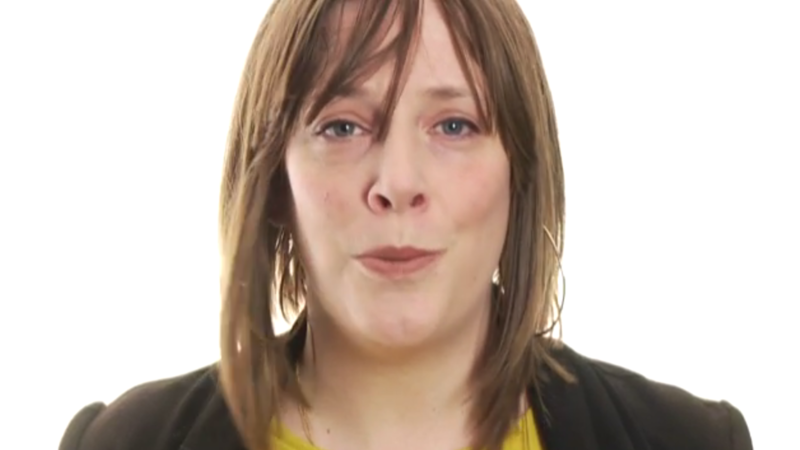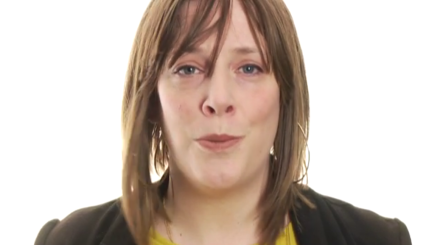 A group of Labour MPs has called for changes in the conduct of rape cases after the treatment of the complainant in the retrial of a footballer.
Thirty-seven female MPs have written to Jeremy Wright, the attorney general, after the complainant's sexual history was cited in the case of Ched Evans, who was acquitted of rape earlier this month.
In the letter, published today, Jess Phillips and the group of MPs expressed concern at use of the woman's past as evidence in the retrial.
The signatories, who also include former ministers Harriet Harman and Angela Eagle, wrote to Wright urging him to change the law so the practice cannot become a routine approach. They fear that this would lead to fewer women reporting rape for "fear of having their private lives investigated and scrutinised."
The letter sets out the MPs' fear that in the age of social media and online stalking, such a precedent could lead to victims falling "prey… to crowdsourcing of information into their past sexual partners". They express concern that the ruling could "encourage defence lawyers… to effectively apply for an individual's completely legal and private sexual history to be admissible as evidence".
The letter also draws attention to the usage of sexual history as evidence, as this has been excluded except for cases when it is "unusual or bizarre". In the previous 16 years, it had only been allowed to be used once.
MPs appeared to query the judge's decision to make an exception for evidence which had been ruled as "sufficiently similar" and asked for an additional clause to be added to legislation to clarify this issue.
"The outcome in the case of Ched Evans will send the signal once again that if you can discredit a complainants' sexual behaviour or draw comparisons with even commonly used sexual practice with events claimed to have taken place in a particular incident to somehow indicate evidence of consent."
Labour women working together to improve experience of rape and sexual violence victims in our courts. Our letter to the AG and Justic Sec pic.twitter.com/hJc31Wzy3U

— Jess Phillips MP (@jessphillips) October 24, 2016
The letter was signed by:
Rt Hon Harriet Harman MP
Paula Sheriff MP
Louise Haigh MP
Angela Eagle MP
Kate Green MP
Gill Furniss MP
Roberta Blackman-Woods MP
Colleen Fletcher MP
Ann Coffey MP
Helen Hayes MP
Tulip Siddiq MP
Emma Reynolds MP
Shabana Mahmood MP
Susan Elan Jones MP
Helen Goodman MP
Luciana Berger MP
Julie Eliot MP
Angela Smith MP
Rt Hon Gisela Stuart MP
Melanie Onn MP
Joan Ryan MP
Judith Cummins MP
Madeleine Moon MP
Rt Hon Fiona Mactaggart MP
Holly Lynch MP
Stella Creasy MP
Lilian Greenwood MP
Alison McGovern MP
Gloria de Piero MP
Liz McInnes MP
Lucy Powell MP
Karen Buck MP
Julie Cooper MP
Seema Malhotra MP
Diana Johnson MP
Yvonne Forvague MP
More from LabourList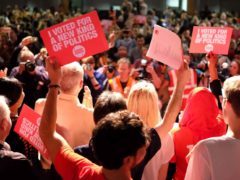 Comment
In the last 12 months, Momentum has launched more new projects than at any time in our history.…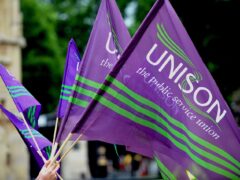 News
Candidates on the left slate 'Time for Real Change' have gained a majority on the national executive council…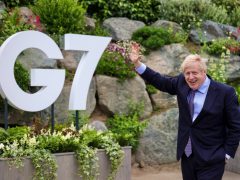 News
A global alliance of parliamentarians from 34 countries have united to call on world leaders meeting at the…