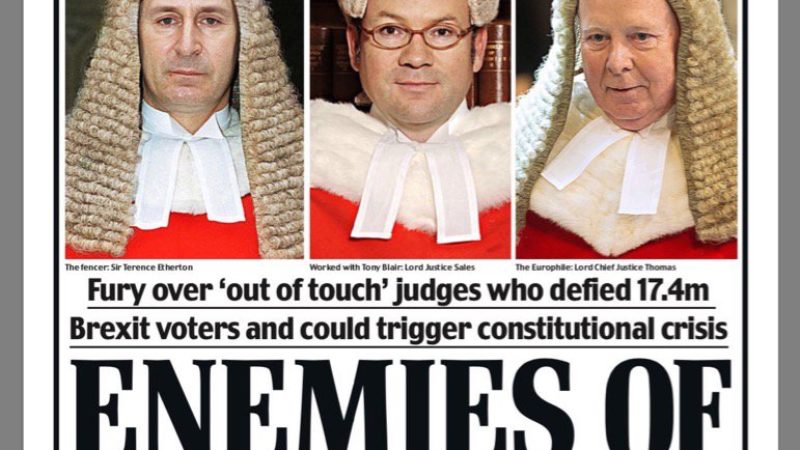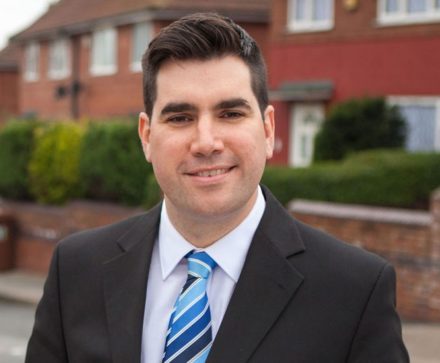 Liz Truss must "not stay silent" after the recent attacks on British judges in newspapers, Labour has demanded.
Richard Burgon, Labour's shadow justice secretary, urged Liz Truss, justice secretary and Lord Chancellor, to "speak out urgently against the hysterical headlines of some papers and these attacks on British justice."
Burgon's call for an intervention on newspaper reporting comes after this morning's front pages, with The Sun, Telegraph, Mail and Express all launching attacks on yesterday's court ruling that article 50 can only be triggered by a vote of Parliament.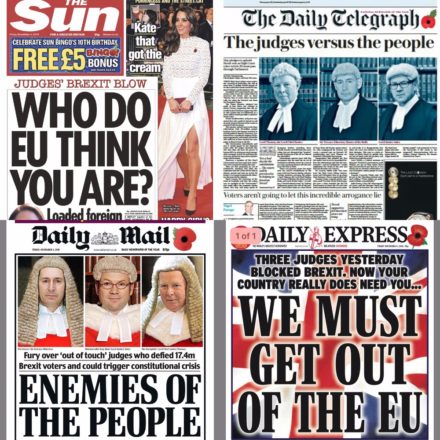 He said: "respecting the EU Referendum result is the right and democratic thing to do. Strong views were expressed by both sides."
"Judges in the High Court are there to interpret the law regardless of their personal views and that it what they have done."
"There is a constitutional process which must be followed. Some of the headlines in today's newspapers personally attacking the judges who heard this case are unacceptable."
"It is the Lord Chancellor's job to uphold the independence of British judges."
Numerous other Labour MPs have criticised the hysteria.
Wes Streeting, MP for Ilford North, tweeted:
Not often I'm shocked by newspapers. Today's Mail, Express, Sun and Telegraph front pages are truly shocking.

— Wes Streeting MP (@wesstreeting) November 4, 2016
While Stella Creasy, MP for Walthamstow, posted on Instagram:
More from LabourList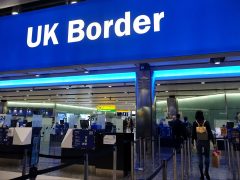 Columnist
Does Labour think that immigration to Britain should be lower? The party found the question hard to answer…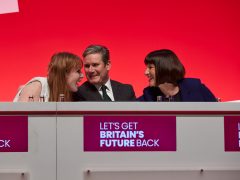 Columnist
The crisis in public services is visible to every British citizen. Waiting lists, crumbling buildings, exhausted staff. All…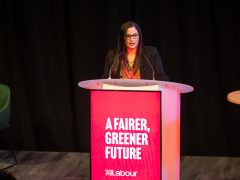 News
"If an election was called tomorrow, as a member of the national executive committee, I feel confident that…