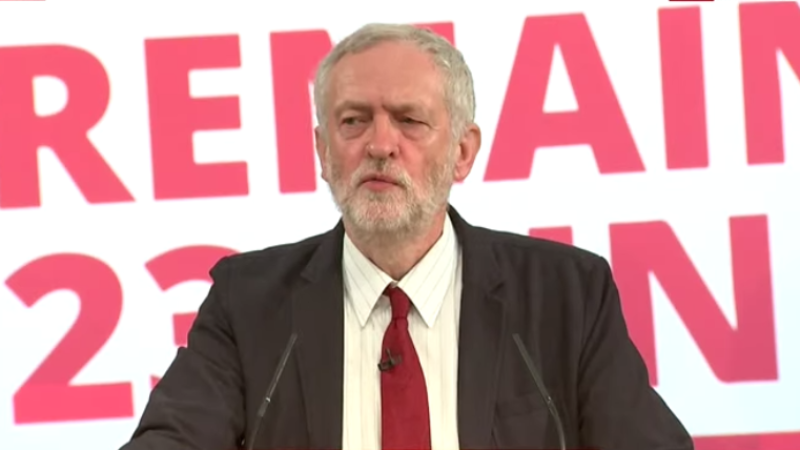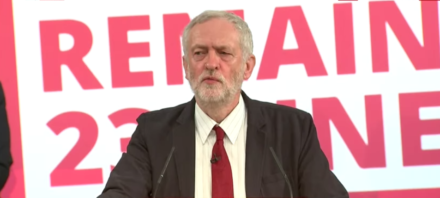 The shock government court defeat on Brexit underlines the need for Theresa May to set out the aims of withdrawal from leaving the EU, Jeremy Corbyn said today.
The Labour leader spoke out after the High Court controversially ruled that the government does not have the power to trigger article 50 without approval from parliament.
Corbyn said Labour would not use the Parliament vote to block Britain's exit from the EU, but would make the case "for a Brexit that works for Britain".
Reacting to today's developments, Corbyn pledged to make safeguarding the economy and jobs a priority in the debate withdrawal, echoing shadow Brexit secretary Keir Starmer's comments over the weekend.
"This ruling underlines the need for the Government to bring its negotiating terms to parliament without delay. Labour respects the decision of the British people to leave the European Union," Corbyn said. "But there must be transparency and accountability to parliament on the terms of Brexit.
"Labour will be pressing the case for a Brexit that works for Britain, putting jobs, living standards and the economy first."
The ruling was hailed as a "positive step" by Labour's former shadow Europe minister Pat McFadden, who said that it was "wrong for the government to try to stop Parliament having a meaningful say in how the UK leaves the EU"
McFadden is a leading supporter of Open Britain, which has been pushing for MPs to have a say in the triggering of Article 50. Ed Miliband had also been pressing the case for a parliamentary vote, while during the summer's leadership contest Owen Smith pledged to vote against triggering article 50 unless a second referendum or general election is held. Many believe the ruling has significantly increased the chances of a general election next year, with Theresa May having planning to trigger Article 50 by March 2017.
"There is a mandate to leave the EU but there is no mandate for a hard, destructive Brexit," McFadden, who served as Labour's Europe spokesperson for six years, said. The terms on which we leave should be subject to rigorous debate and scrutiny – in Parliament and the country.
"A role for Parliament in the triggering of article 50 is welcome. But Parliament should have a clear role in the substance of the Brexit negotiations, not just the process.
"Open Britain is calling on the government to bring forward their substantive plans for the negotiations – in the equivalent of a White Paper – to be debated and voted on in Parliament before article 50 is triggered."
More from LabourList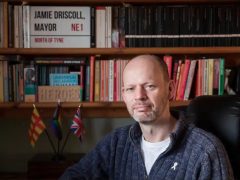 News
The Labour mayor for the North of Tyne region Jamie Driscoll has been blocked by the party from…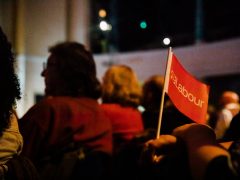 News
Labour Party membership has fallen by almost 170,000 since 2018 and by approximately 19,000 since last summer, despite…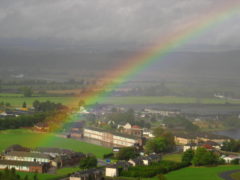 Daily email
Good morning. Parliamentary recess continues, so we thought we'd turn our attention to an under-reported story following the…