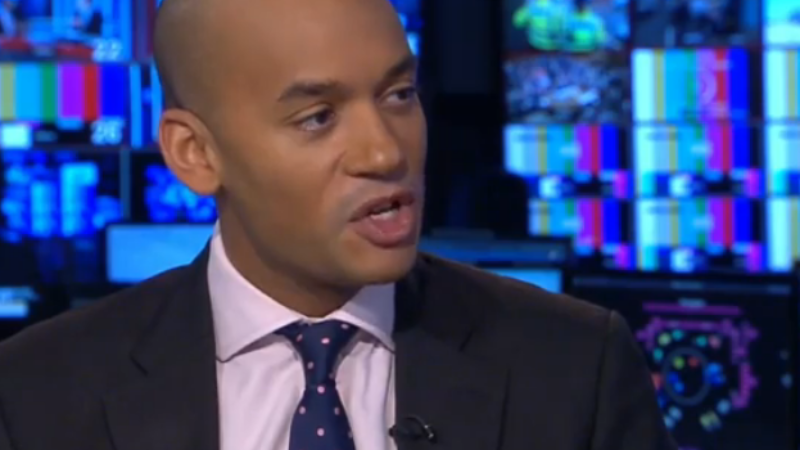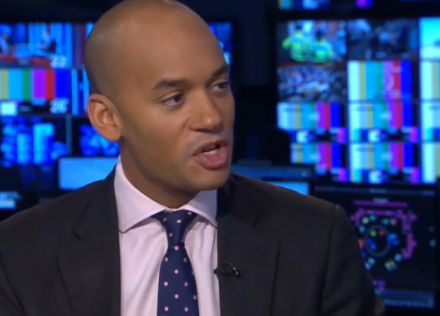 Chuka Umunna will warn that voters will not be quick to forget the infamous bus side pledge on NHS funding.
Speaking at an adjournment debate in the commons tonight, Umunna, the MP for Streatham and chair of vote leave watch, will call on the government to honour the pledge in next week's autumn statement.
He is expected to highlight that: "Prominent members of the Government – the foreign, environment, international development, international trade and transport secretaries – all members of the current cabinet – went around the country in a big red bus that said 'We send the EU £350 million a week. Let's fund our NHS instead.'"
"Or they gave speeches in front of a sign saying 'Lets give our NHS the £350 million the EU takes every week.' None of them disowned this pledge during the campaign. Not a single one. The clear message they sought to give was that if we left the EU, £350 million a week extra would be put into our National Health Service."
Keen to highlight the cross party support for this issue, he will state: "myself and over 40 members of this House – of different parties – have written to the Chancellor asking that he use his Autumn Statement on 23 November to set out how he will put the Government on a path to increasing national NHS spending by that promised £350 million extra a week once we have left the European Union. This additional funding must be over and above the amount that is currently planned to be spent on the National Health Service. The BMA has also made the same demand."
He adds: "They say it was a commitment given by one side in a referendum campaign, not a Government. I am sorry, this simply will not wash. The primary reason why many of these campaigners were put up to do media and campaign on vote leave's behalf was precisely because they carried the authority of being Government ministers. All of the key vote leave campaigners were members of this House. If our democracy is to mean anything, it is that you are answerable to the electorate for your policies and are held to account in this House. You cannot go around this country casually promising the world, betray people by failing to deliver, and then expect to get away with it – we will not forget, we will not let up.
"It was in the name of parliamentary sovereignty that they campaigned and it is time this House, on behalf of the people we were elected to represent, takes back control and makes these ministers answer.
"Either they made this pledge in the expectation of delivering on it – in which case they must now show us the money.
"Or they made this pledge to the people in the sure knowledge their promise would never be met, in which case they will never be forgiven for their betrayal of those who, in good faith, relied on them."
More from LabourList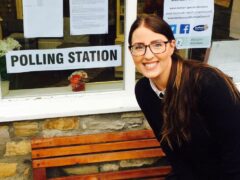 News
Laura Pidcock, the former Labour MP for North West Durham, has resigned today from the party's national executive…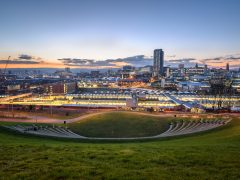 News
Labour has selected Oliver Coppard as its candidate for the South Yorkshire mayoral election taking place on May…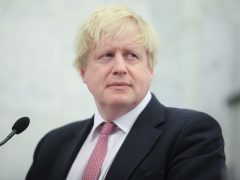 Video
Boris Johnson lied when he claimed that he had not intervened personally in the evacuation process in Afghanistan…