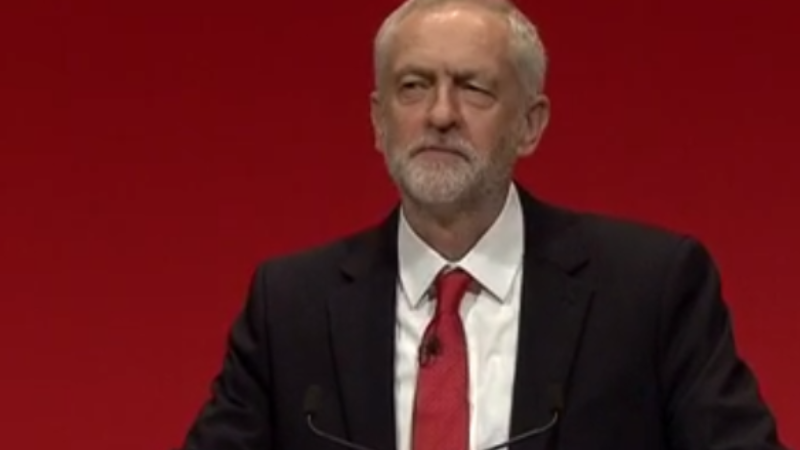 Jeremy Corbyn will today seek to take advantage of businesses' concern over the chaos of Brexit with a pledge to company bosses that Labour will use the levers of government to "unleash the creativity and potential" of enterprise.
The Labour leader will make a direct pitch to business leaders when he follows Theresa May at the CBI conference. He will evoke Harold Wilson's "white heat of technology" speech when he says Britain must meet the challenge of a fourth industrial revolution driven by swift change in areas from IT to manufacturing.
Corbyn's speech comes two days before the Autumn Statement in which chancellor Philip Hammond is expected to confirm plans for more cuts in corporation tax amid signs May is already weakening in her resolve to take on companies which fail to pay all the duties owed or cripple pension schemes in order to extract huge dividends.
Today Corbyn, a former trade union official, is set to put a defence of state intervention in industry at the heart of his message to the gathering at an exclusive London hotel.
He will commit Labour to backing the "innovators, entrepreneurs and investors" but add a reminder that businesses must "live up to their side of the deal" on issues such as workers' rights and the payment of tax.
"Labour is setting out the path to a better alternative that's about good intervention. In fact, it's intervention for the common good," he is due to say.
"In 1963, Harold Wilson famously said if the country was to prosper, a 'New Britain' would need to be forged in the white heat of a scientific revolution. More than 50 years later. we now face the task of creating a New Britain not just out of Brexit and a new relationship with Europe but from the challenge of the fourth industrial revolution – powered by the internet of things and big data to develop cyber physical systems and smart factories.
"Labour wants to engage with business and the workforce at all levels to design an industrial strategy that meets the needs of 21st century Britain. That isn't about picking winners, or pouring good money after bad into white-elephants. Instead we will set the missions, put in place the right institutional framework and support and provide businesses with the opportunities to develop our economy. Provided of course, that businesses live up to their side of the deal – on wages, on workers' rights, on paying taxes. We want our relationship with business to be a partnership: Labour's new settlement for business."
Corbyn will also repeat his analysis of the vote to leave the EU and the election of Donald Trump as a sign of public discontent over the state of politics and the management of the economy and directly take on May's repeated claim to be on the side of "jams", the people who are "just managing".
"There are far, far too many people struggling to make ends meet. Because wages are low, hours are insecure and rents are too high. They're not just about managing. Many are just about surviving," Corbyn will say.
"There can be few bigger potential disruptions to the future growth and prosperity of the UK than a mishandled, chaotic Brexit.
"Both Britain's decision to back Brexit, and the election of Donald Trump, are an unmistakable rejection of a political establishment and an economic system that hasn't been working for most people. It's a system that's delivered ballooning inequality along with falling or stagnating living standards for the majority. Real wages are lower today than in 2008."
The fourth industrial revolution is being powered by the internet of things and big data to develop cyber physical systems and smart factories – Corbyn's CBI speech.
More from LabourList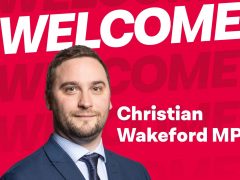 Comment
According to the biblical parable of the Prodigal Son, there is more rejoicing in heaven for one sinner…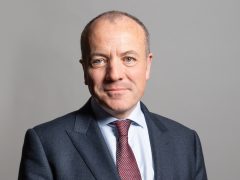 Comment
Cervical cancer is one of the most preventable forms of the disease, with the human papillomavirus (HPV) vaccination…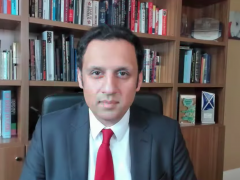 News
Anas Sarwar has said that he is not "principally against" Conservative politicians defecting to join the Labour Party…