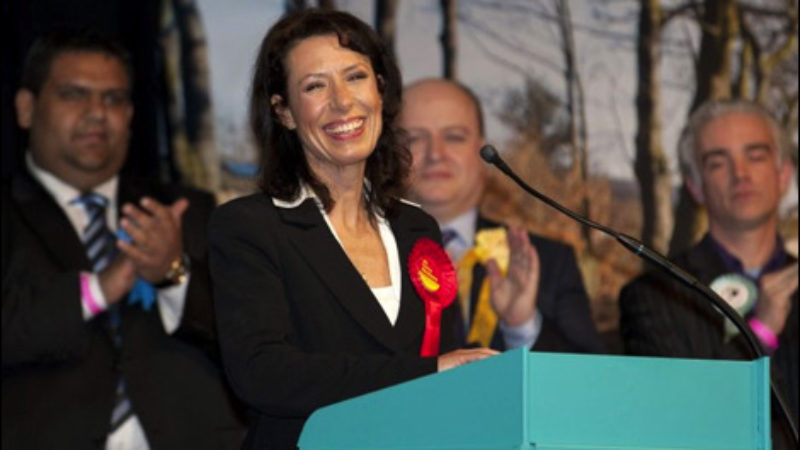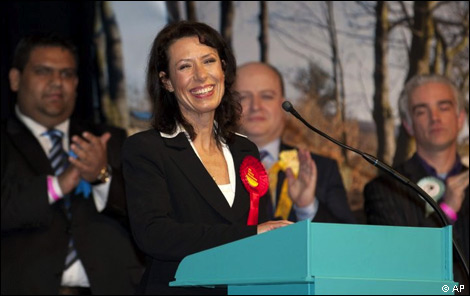 Self-employed people are at risk of ending up with simply "poverty pay", Labour's welfare spokeswoman has said.
Anyone who chooses to go it along takes a "great risk" but could end up with major prosperity, Debbie Abrahams said in a speech.
The shadow work and pensions secretary laid out her plans to an audience of small business owners and self-employed people of how to make the social security system work better for the self-employed.
There are presently five million self-employed people in the UK, representing 15 per cent of the workforce. The significant gaps in the national insurance framework create long term issues, Labour suggests.
A self-employed person is not eligible for sick pay, paternity pay, contributory jobseekers allowance or support in the event of an accident at work. There is a suggestion of pensions saving being very low, which combined with the growth in self-employed workers, could mean future pension provisions for the country being inadequate.
Abrahams said: "In so many ways self-employment is characteristic of both the opportunities and the challenges faced by our society. 
"It brings to the individual a combination of great freedom with great risk, an ability to build one's own enterprise or to work flexibly around other priorities, it can offer great prosperity for some, but poverty pay for others.
She highlighted that: "We have a huge opportunity to change the way we work, harnessing digital communication to make a living in a way that suits each of us.
"I believe that there are five tests that any policy looking to strengthen social security for the self-employed must meet. Tests of adequacy, fairness, equality, responsibility, and respect for mutually re-enforcing principles of contribution, universalism and means-testing in our social security system."
More from LabourList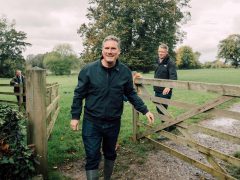 News
Labour has launched its rural England policy review and outlined its plan to become "the party of the…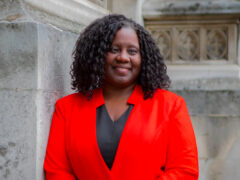 News
Marsha de Cordova has criticised the race and ethnic disparities report published last month as a "shoddy, point-scoring…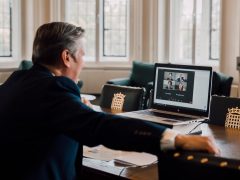 News
Keir Starmer has declared that the plan for a 'European super league' breakaway competition is a "money-grabbing endeavour"…