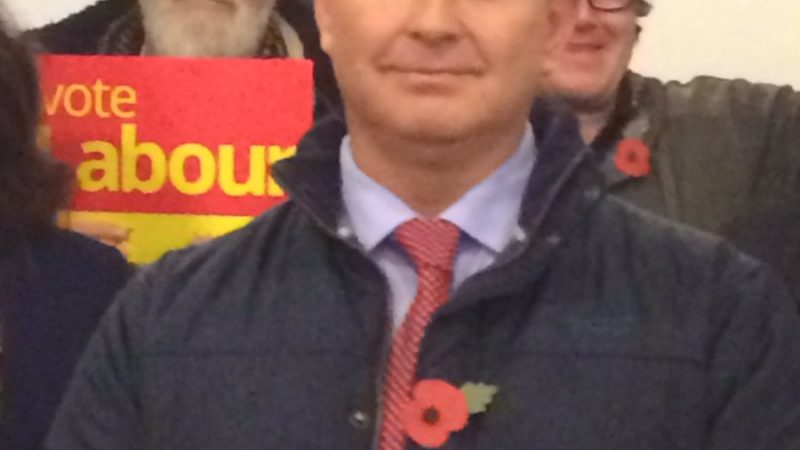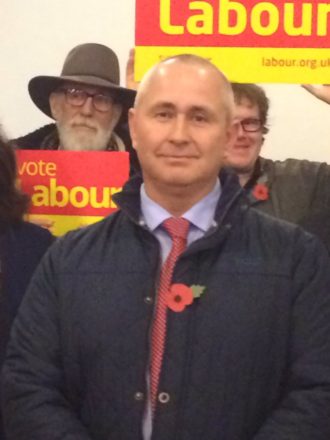 Dustman and GMB activist Jim Clarke was yesterday chosen as Labour's candidate in the Lincolnshire by-election triggered by the resignation of Tory MP Stephen Phillips over "irreconcilable policy differences" with Theresa May over Brexit. After the selection he said:
This is my home and it will be a great honour to represent Sleaford and North Hykeham. I am delighted that Labour party members have put their trust in me to stand as Labour's candidate in the forthcoming by-election.
People here in Sleaford and North Hykeham need a local representative that is going to stand up for them and be their voice in Parliament.
It is not right that in 2016 working people here in Sleaford and North Hykeham are having to choose between heating and eating.
It is not right that Grantham hospital hasn't enough doctors to keep the hospital A&E open overnight. I will fight for the resources to protect our local NHS and I will stand side by side with local people campaigning to keep Grantham A&E open 24 hours a day.
We have a Tory Government with no plan for Brexit. Here in Sleaford and North Hykeham 62 per cent of people voted for Brexit. But they didn't vote to put their jobs at risk, they didn't vote to lose their rights at work and they didn't vote for price rises on everyday essentials.
Immigration played a big part in the Brexit result and I will not ignore that. We need to earn people's trust and show that we respect will of the people, but will also hold the government to account on ensuring the best deal for Britain, which protects our local jobs.
I will be a campaigning candidate, and I will be out on the doors from tomorrow, standing up for local people showing them that only Labour will put Sleaford and North Hykeham first.
I am ready for the challenge to be Sleaford and North Hykeham's next MP.
More from LabourList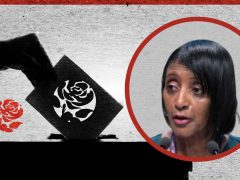 Comment
The last two years have not been the easiest time for anyone. For Black, Asian, and Minority Ethnic…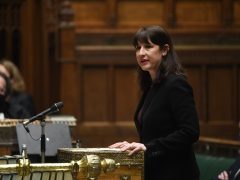 News
Labour has urged the government to close a "major tax loophole" in the windfall tax ahead of a…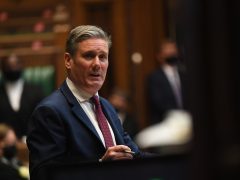 News
The Labour Party is preparing to make several significant policy interventions on the economy to combat the rapidly…