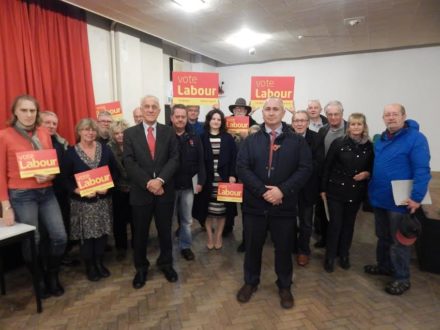 Labour members have picked a dustman and trade unionist to fight the by-election triggered by the resignation of a Tory MP over Brexit.
Activists in Sleaford and North Hykeham last night chose Jim Clarke to contest the seat which was, until recently, represented by barrister Stephen Phillips.
Clarke, a GMB member who is a refuse driver for the local authority, was born in the Lincolnshire seat, which is one of the most strongly pro-Brexit of any in Britain.
"We have a Tory Government with no plan for Brexit. Here in Sleaford and North Hykeham 62 per cent of people voted for Brexit. But they didn't vote to put their jobs at risk, they didn't vote to lose their rights at work and they didn't vote for price rises on everyday essentials," Clarke said.
"Immigration played a big part in the Brexit result and I will not ignore that. We need to earn people's trust and show that we respect will of the people, but will also hold the government to account on ensuring the best deal for Britain, which protects our local jobs.
"I will be a campaigning candidate, and I will be out on the doors from tomorrow, standing up for local people showing them that only Labour will put Sleaford and North Hykeham first."
The by-election will provide another test of Jeremy Corbyn's appeal outside London. Under his leadership the party has held parliamentary seats in Sheffield Brightside and Hillsborough and Oldham West and Royton but lost previously safe council ward seats in Sheffield and Stockton.
Phillips comfortably won Sleaford and North Hykeham at last year's general election with 34,805 voters while Labour's Jason Pandya-Wood came second with 10,690. A strong UKIP showing pushed the Lib Dems into fourth place.
The Lincolnshire vote will be the third by-election triggered by the resignation of a Tory MP since Theresa May took over as prime minister following polls in Witney and Richmond Park.
Christian Wolmar was selected on Saturday as Labour's candidate for Richmond Park.
Jim Clarke: Immigration "played a big part" in the EU vote – Labour's candidate in Brexit by-election
More from LabourList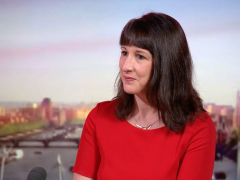 Video
The Andrew Marr Show Shadow Chancellor Rachel Reeves agreed that the government should now implement 'plan B' – i.e.…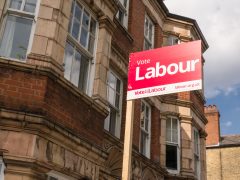 News
LabourList can today reveal Labour's parliamentary candidate selection process for the upcoming Old Bexley and Sidcup by-election. Sources…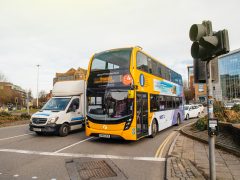 Comment
Who remembers when Boris Johnson bizarrely told the nation how he enjoyed painting model buses? He gushed about…