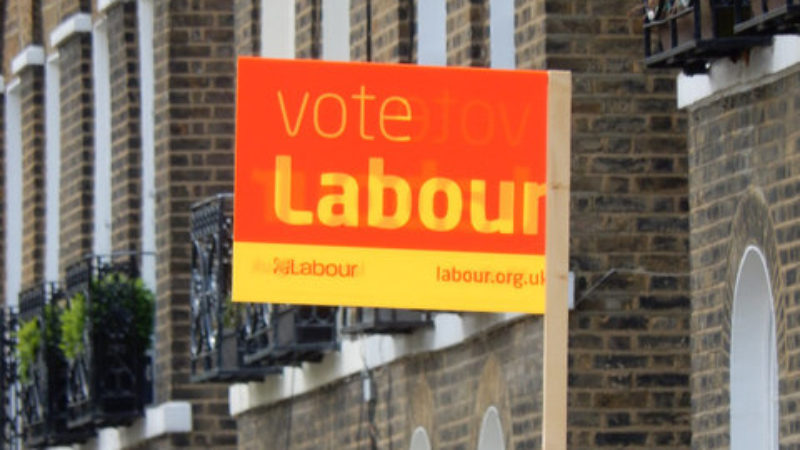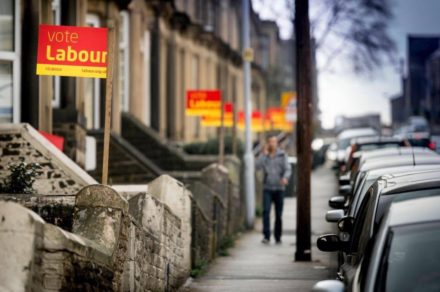 Labour slipped back slightly in local government elections yesterday as it lost a suburban London seat but held two other wards.
The party lost a ward in Greenwich, where they were edged out by the Tories, but held its positions in Wandsworth, London, and North Hertfordshire.
The Tories maintained their hold on a seat on Horsham council in Sussex, which had long been expected.
The results, published overnight by Britain Elects, showed the Lib Dems making gains in each of the four by-elections.
In the biggest result of the evening the Tories took Eltham North, in Greenwich, from Labour.
Labour hung on comfortably in Queenstown, Wandsworth, and Hitchin Oughton, in North Hertfordshire.
Its largest increase in vote share came in Queenstown, the ward which provided the backdrop for John O'Farrell's iconic memoir Things Can Only Get Better.
"One tiny bit of good news. A great win for Labour (in the ward where my political memoir was set)", the author wrote on Twitter today.
O'Farrell this week revealed plans for a follow-up to his book, which will cover the period from the election of Tony Blair to Brexit.
Elsewhere yesterday the Tories nearly doubled their vote to rack up 66.2 per cent in keeping the Southwater ward in Horsham, an affluent market town near the south coast.
Eltham North (Greenwich) 
Conservative gain from Labour
Conservative 42.2 per cent (+10.6)
Labour 40.4 per cent (+9.3)
Lib Dems 8.8 per cent (+5.5)
UKIP 5.1 per cent (-14.5)
Greens 3.5 per cent (-6.0)
Southwater (Horsham)
Conservative hold
Conservatives 66.2 per cent (+30.4)
Lib Dems 19.5 per cent (+2.4)
Labour 7.5 per cent (-2.1)
UKIP 6.9 per cent (-8.3)
Queenstown (Wandsworth)
Labour hold
Labour 53.3 per cent (+14.3)
Conservatives 33.9 per cent (-5.5)
Lib Dems 8.6 per cent (+3.3)
Greens 4.2 per cent (-4.7)
Hitchin Oughton (North Hertfordshire)
Labour hold
Labour 31.9 per cent (-17.4)
Independent 24.8 per cent (+24.8)
Conservatives 19.6 per cent (-12.5)
Lib Dems 18.6 per cent (+9.9)
Greens 5.2 per cent (-4.8)
More from LabourList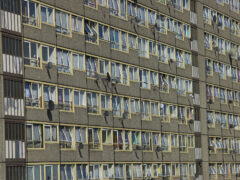 Comment
For most of the lockdown, we have been told to 'stay at home' – but what if you…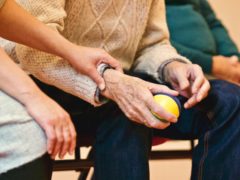 News
Nick Thomas-Symonds has slammed the government for its failure to include care workers in plans for a post-Brexit…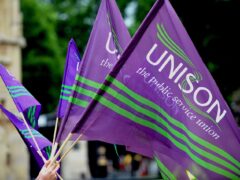 News
Labour leader Keir Starmer has thanked Dave Prentis for his "many years of outstanding leadership" following the news…