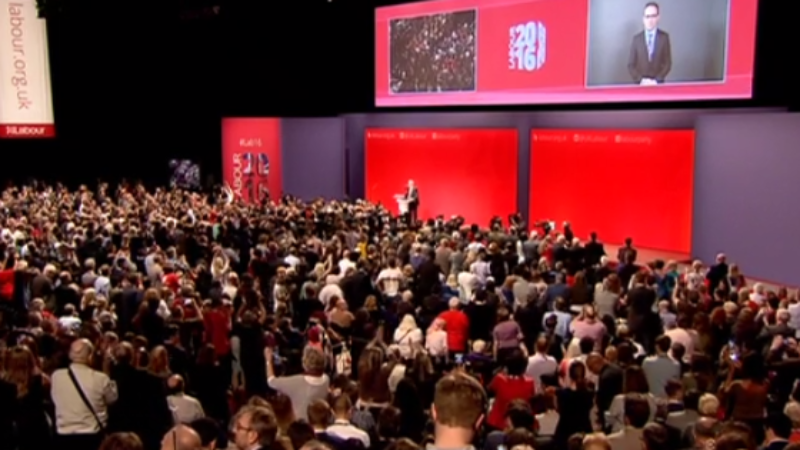 Labour is set to move into new offices and take on campaigning specialists as it gears up for an early general election.
The party will leave its current base in Victoria Street, London, and has already hired polling and communications firms amid speculation Theresa May will go the country as pressures mounts on her government over Brexit.
Jon Trickett, Labour's election co-ordinator, will tomorrow tell the ruling national executive committee (NEC) that the party has made major progress in preparation for a national battle before 2020.
The meeting had been expected to discuss proposals for expanding internal Labour democracy but two rival plans – for the restoration of shadow cabinet elections, as backed by MPs, and Corbyn's own demand to give members more of a say in party matters – now appear likely to be postponed.
Tonight Labour sources said the party would leave its current base for larger offices as it increases its number of campaign staff.
It has so far commissioned BMG, a polling company, and taken on Krow Communications, an advertising and branding agency that has worked for Team GB athletes, Unicef and Virgin Trains, the last of which was involved in a disagreement with Corbyn earlier this year.
"The prospect of an early general election has accelerated our progress in bringing the Labour Party's campaigning techniques up to date. Some of the things that have been developed are pioneering," a source said.
"We know that when people are asked about our policies they like them, and the improvements we have made to our campaigning infrastructure will help the party gets its message out more effectively."
Trickett is also expected to tell NEC members that the new Labour Promote technology will allow local campaigners to upload campaign adverts directly on to Facebook.
More from LabourList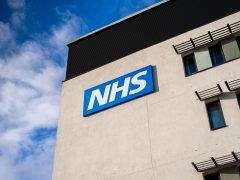 News
The GMB and the Royal College of Nursing have called off planned strike action in Wales following a…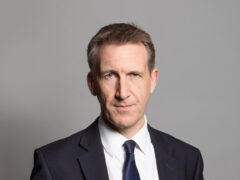 News
Dan Jarvis' bill on extending job protections for pregnant women and new parents has passed its third reading,…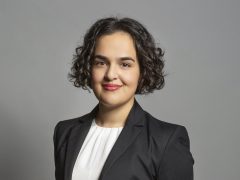 Comment
"Children are literally being picked up from outside the building, disappearing and not being found. They're being taken…