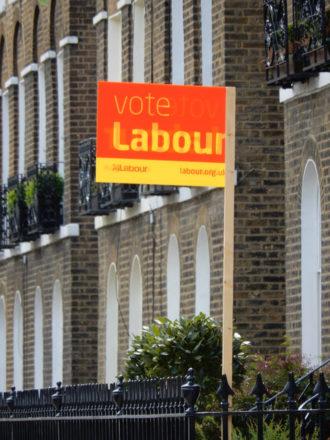 Labour's share of the vote fell in all three council by-elections yesterday as the Tories held on to wards or made gains.
The Lib Dems increased their support in towns in Hertfordshire, Leicestershire and south-west England as Labour followed slipped back again following a net loss in last week's polls.
Labour saw their vote decline in council wards in Welwyn Hatfield, Harborough and Bath and North East Somerset on a night when the Tories held two seats and gained one from the Greens.
The results, collated today by Britain Elects, will come as a disappointment as the Tories continue to flounder in Westminster, over their failure to set out a plan for Brexit, and appear to bicker over how to build links with the US president-elect Donald Trump.
In last week's council votes Labour lost a ward in Greenwich, London, where they were edged out by the Tories, but held its seats in Wandsworth, London, and North Hertfordshire.
Labour's performance in council and Commons by-elections has been closely scrutinised since the election of Jeremy Corbyn. The party has suffered surprise defeats in council wards in Stockton and Sheffield but held parliamentary seats in Sheffield Brightside and Oldham West and Royton. It also won the London mayoralty comfortably.
Abbey (Bath & NE Somerset)
Conservative gain from Greens.
Conservative 32.8 per cent (+2.4)
Lib Dems 25.6 per cent (+4.7)
Greens 23.6 per cent (-4.5)
Labour 11.8 per cent (-4.9)
Independent 4.0 per cent (+4.0)
UKIP 2.2 per cent (+2.2)
Haldens (Welwyn Hatfield)
Conservative hold
Conservative 34.1 per cent (-1.3)
Labour 30.8 per cent (-6.9)
Lib Dems 29.6 per cent (+17.8)
Greens 5.5 per cent (-9.5)
Misterton (Harborough)
Conservative hold
Conservative 50.4 per cent (-24.7 per cent)
Labour 23.3 per cent (-1.6)
Lib Dems 15.1 per cent (+15.1)
UKIP 11.2 per cent (+11.2)
Annandale North (Dumfries and Galloway)
Result not yet known.
More from LabourList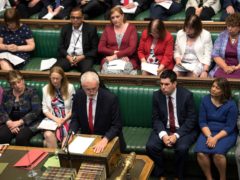 Daily email
Jo Swinson was elected as the new leader of the Liberal Democrats yesterday. Although there is a possibility that she…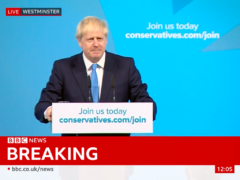 News
Boris Johnson has won the Tory leadership contest with 92,153 votes to Jeremy Hunt's 46,656 on a turnout…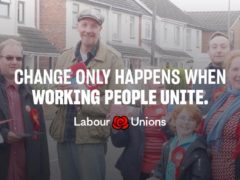 Video
On Monday, unionstogether (also known as the national trade union and Labour Party liaison organisation, or TULO) relaunched…