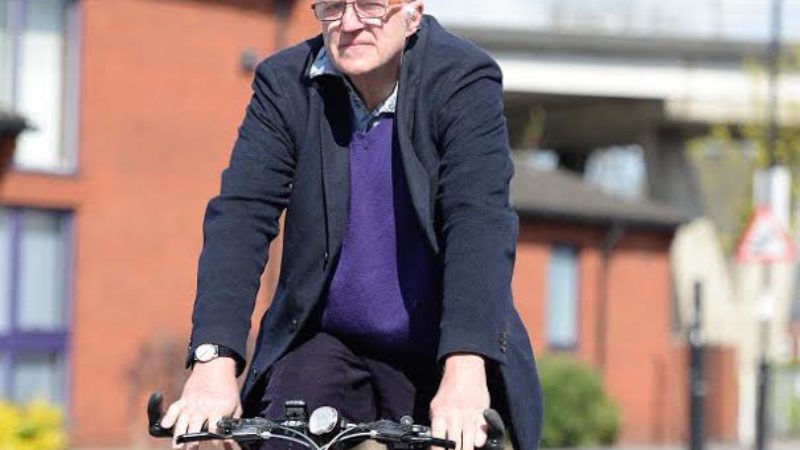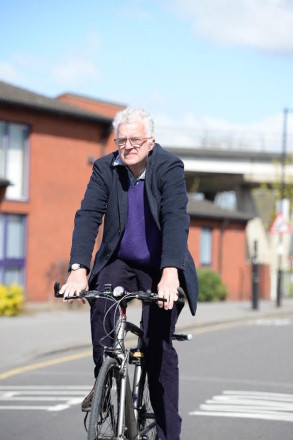 Labour's candidate in the Richmond Park by-election claimed vindication on his environmental policies today after local greens attacked their party leader over the question of tactical voting for the Lib Dems.
Christian Wolmar, the rail expert chosen to fight the seat for Labour, said backing from Green members in south-west London was "recognition" of his record on Heathrow and measures to cut road traffic.
He spoke out after Green activists condemned national leader Caroline Lucas for recommending her members vote for Sarah Olney, the Lib Dem candidate.
"We hope that voters in Richmond Park will remember the Lib Dems' regressive role with the Tories in government: putting austerity into practice; enacting the bedroom tax; and raising university tuition fees after they promised to scrap them", seven Green members, including the Kingston and Surbiton candidate in the general election, wrote in a Guardian letter.
Lucas had backed Olney, even campaigning with her this weekend, to the annoyance of many in the area.
Today Wolmar told LabourList: "The decision by the Greens to support my campaign is a welcome recognition that Labour is the only progressive choice in Richmond Park and North Kingston. I am looking forward to seeing Green voters cast their votes for me as they have recognised that I have a great record as an environmental campaigner, having long opposed the extension of Heathrow and promoted, successfully, through my mayoral campaign, the pedestrianisation of Oxford Street."
"I was bemused when Caroline Lucas announced that she was supporting the Lib Dems given their involvement in a coalition that brought in austerity, the bedroom tax and higher tuition fees, and crucially had a poor record on the environment and climate change."
"This shows that the issue about a progressive alliance is far more complex than the notion that Labour should simply not stand in this election. Many people, like me, think that the Lib Dems have no place in such an alliance unless they can demonstrate that they have changed radically since the days of the coalition. Given that their candidate, Sarah Olney, wrote a blog just before the by-election was announced singing the praises of Theresa May suggests they have a long way to go."
Last month, three Labour MPs called for Labour to stand aside in the by-election and back the Lib Dem candidate. They argued in a LabourList piece the need to kick Goldsmith out of parliament after his "nasty, racially divisive" campaign for the London mayoralty. 
More from LabourList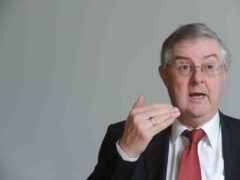 News
Mark Drakeford will declare that "we are moving Wales forward", matching the slogan adopted by Welsh Labour ahead…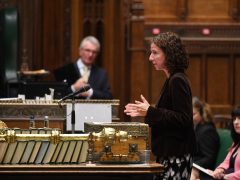 News
Anneliese Dodds joined trade union leaders and frontline key workers at an online rally organised by the TUC…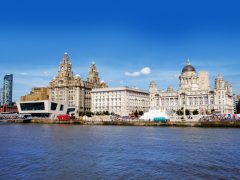 News
The Labour Party has unveiled two new potential candidates for the Liverpool mayoral contest taking place in May,…