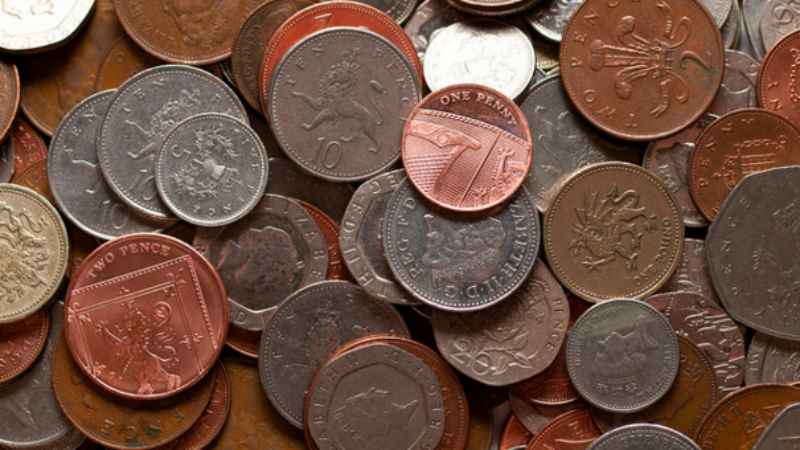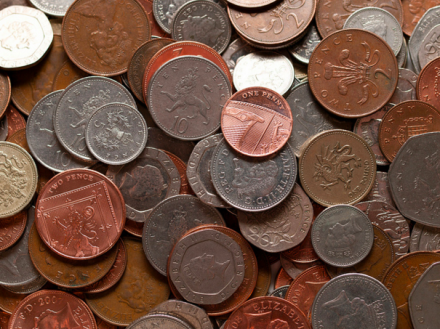 Theresa May has pledged a crackdown on tax havens. She should start by cleaning up our own backyard – the secretive network of UK-linked tax havens like the British Virgin Islands, Bermuda and the Cayman Islands.
Today and tomorrow's summit of overseas territories leaders, taking place in London, provides the perfect opportunity to kickstart that process. They are our very own treasure islands, stuffed full of booty from around the world: entire economies set up to help wealthy people and unscrupulous companies to avoid paying their fair share of tax. That is money that could be spent on public services like schools and hospitals.
Over the past few years the Tory government has talked a tough game on tax dodging, decrying bad practice and demanding alleged tax avoiders like Starbucks "wake up and smell the coffee". Ongoing scandals like that which engulfed Apple, and a wilful blind spot when it comes to UK-linked tax havens, tell a different story.
And it is the world's poorest countries that are the worst affected by this inaction. Corporate tax avoidance is estimated to cost developing countries an astonishing $200bn every year more than they receive in aid. Much of that is siphoned off via tax havens like Mauritius and the British Virgin Islands. Money needed to tackle poverty, cure disease and promote education disappears offshore never to be seen again. That is a gross injustice.
Back in April the Panama Papers leak blew a hole in tax haven secrecy. Those with the means to do so were bending or breaking the rules on a huge scale, benefiting at the expense of ordinary people in the UK and in the world's poorest countries.
In response, 300 top economists including Thomas Piketty and Nobel laureate Angus Deaton, told world leaders that tax havens "serve no useful economic purpose". They also argued that the UK is uniquely placed to lead a crackdown, because it has sovereignty over around a third of the world's tax havens through its overseas territories and crown dependencies.
Our involvement cannot be understated: more than half of the 214,000 firms named in the Panama Papers were registered in the British Virgin Islands, a UK overseas territory. Make no mistake – the UK sits at the heart of a global web of tax havens.
David Cameron came up woefully short on his promises to fix this problem, culminating in the refusal of many overseas territories to even attend his much touted anti-corruption summit earlier this year, much less make the kind of commitments that are needed.
That's not to say others aren't trying.  The anti-poverty charity ActionAid has called for greater transparency from UK-linked tax havens; the tightening up of global rules; and reform of the UK's tax treaties with poor countries – another tool big companies use to avoid paying tax.
Caroline Flint and her colleagues on the public accounts committee secured an amendment to the finance bill which could compel all UK companies to declare the tax they pay everywhere they do business – including tax havens. Ministers must now find the courage to implement the law.
The new prime minister talks a good game on tax dodging, but she can no longer ignore the glaring issue of the overseas territories: our single biggest contribution to the global tax system.
Transparency is a vital first step. We need to know who own the countless anonymous shell companies registered offshore. That's why ActionAid and others are campaigning for registers of beneficial ownership. Only by tackling secrecy can we know who is hiding their money, and hold them to account.
All of us are expected to pay tax – we should demand no less of the wealthy and big corporations. Tax is the key building block of our public services. Without it there is no NHS, no police, no schools, no welfare state. Everyone should pay their fair share.
We are accountable for the overseas territories and they are accountable to us. And when it comes to cleaning up tax dodging, they are our greatest weakness and our greatest strength. They have a corrosive impact on the global tax system, eating it from the inside. But we have the power to change that. By acting to sort out our tax havens we could set an example to the world.
Theresa May must put the UK's British treasure islands on notice. It's time to end the age of the British tax haven.
Mike Kane is MP for Wythenshawe and Sale East
More from LabourList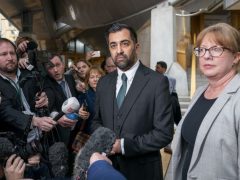 Comment
While Tuesday might have been Humza Yousaf's first day as First Minister, it was also his last as Health…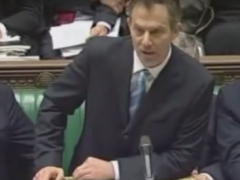 Comment
Twenty years on, Labour's discussion of the Iraq War is curious and worrying in equal measure. The disaster often…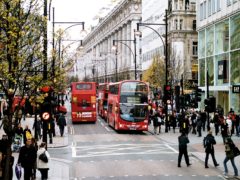 Comment
First as a local councillor, and now as the Labour parliamentary candidate for Cities of London and Westminster,…