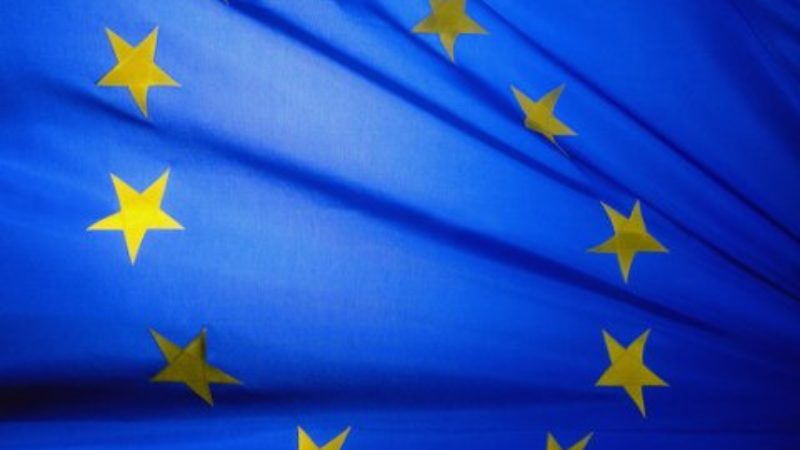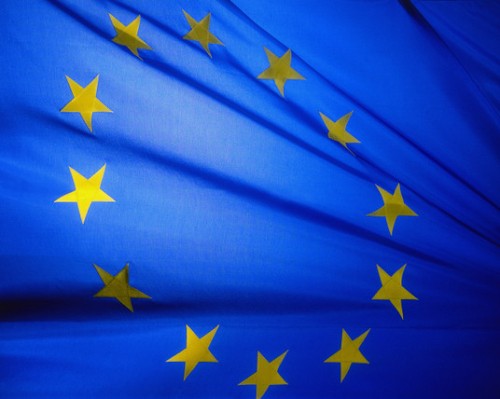 Jeremy Corbyn's response to the government's shock court defeat over Brexit has gone some way to clarifying what has been hinted at in recent weeks: Labour is no longer a Remainer party. After John McDonnell's "people's Brexit" speech and Keir Starmer's insistence that job security, and not immigration control, is the priority, Corbyn today said that the party will be "pressing the case for a Brexit that works for Britain".
If any struggling Europhiles out there had been clinging on to the hope that yesterday's judgement – which handed Parliament the power to trigger Article 50 – was the first step to keeping Britain in the EU, then I am sorry to disappoint you. It's not going to happen. In the unlikely event there were enough Remain rebels on the Tory backbenches who wanted to scupper the whole thing, and who could overturn Theresa May's slender majority, Labour's options would still be bleak, and none lead to our continued membership of the EU.
Those suggesting the ruling significantly increases the chance of an early election are also getting a little carried away. But let's assume Labour takes up the position, made possible by Corbyn's remarks, that it will not vote through article 50 until the government puts forward its "negotiating terms" to Parliament. Should May choose to ignore this, when she looks to trigger article 50 in spring next year, then Labour whips to vote against. If through some unlikely alignment of the stars that somehow manages to inflict a defeat on the Government, then May is left with one option: call an early election.
Current polling puts Labour roughly 15 points behind the Tories. Then add on to that the fact the Tories would be running on a platform of seeking a bigger majority to carry through the will of the people against the anti-democratic Labour wreckers, and factor in their existing 26 point lead lead on handling Brexit. More than a third of Labour's 2015 voters backed an Out vote, suggesting there could be a large drop in support. It would be difficult to recoup that from Remain voters, given that the party is now, essentially, pro-Brexit or accepting of it.
That all points to a fairly healthy Conservative majority, mandated to deliver whatever kind of Brexit they want. Even if the ultra-cautious May chose not to risk looking weak by losing a vote in the Commons and called an election first, then the outcome would be the same.
Labour could, then, vote in favour of triggering article 50 – but that brings about problems itself. Over 200 of Labour's MPs supported an In vote, and many would rebel if told they were to waive through the bill that takes Britain out. It would cause unrest among the party's vehemently pro-EU membership, and the 67 per cent of its voters who backed Remain.
What, then? Abstain? It appears to be the solution du jour for all of Labour's policy difficulties. It would mean that the Parliamentary Labour Party would be unable to find a collective stance on attacking ISIS in Syria, renewing Trident, and whether to begin the UK's departure from Europe. That's not a government-in-waiting, that's a party that doesn't know what to think.
The frontbench can saddle the article 50 motion with amendments and take a stance depending on whether they succeed or not. Even that though, is fraught with difficulties. Often in politics a clever manoeuvre is not as successful as a simple, straightforward position. But where are we going to get that?
Labour will struggle to convince as a left-wing Brexit party, and has already lost too much ground to be the chief cheerleader for a defiant Remain. On the biggest issue the country has faced in decades, it needs to find something concrete to say. Yesterday's judgement may have buoyed Labour Europhiles, but it shouldn't have done.
More from LabourList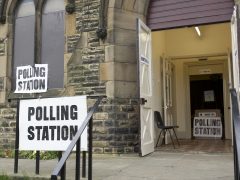 News
UK adults support bold policy ideas going to Labour conference, including a switch to proportional representation for Westminster…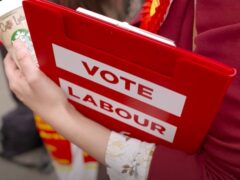 Comment
Labour is set to debate proportional representation (PR) at its annual conference after 153 Constituency Labour Parties (CLPs)…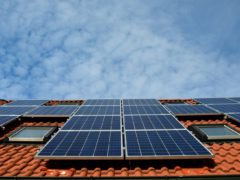 Comment
The climate crisis will rightly dominate many speeches at Labour Party Conference. But can the party find a…