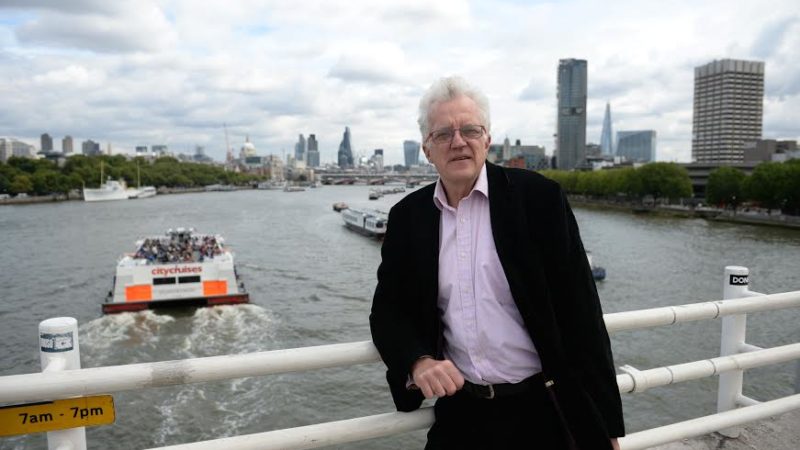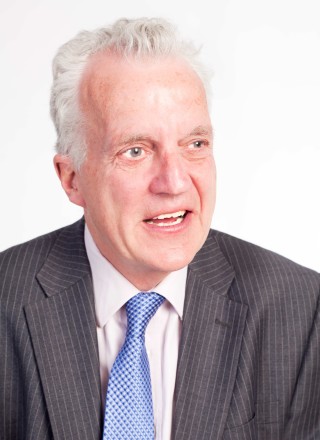 Zac Goldsmith attempts to portray himself as a "nice guy" are shattered by his support for austerity and the racially-charged slurs against Sadiq Khan, Labour's candidate in Richmond Park has said.
Christian Wolmar made his strongest attack yet on the ex-Tory independent at fiery final hustings last night in which he described Goldsmith as "faking a principled stand while keeping your career intact".
"Zac, you present ourself as a nice guy but nice guys don't, as you did, vote to cut people's housing benefit because they happen to have a spare bedroom – I just wonder Zac, how many spare bedrooms do you have? Nor do nice guys vote consistently for cuts in welfare benefits to disabled people – indeed clearly the local Richmond charity for the disabled realised this as they sacked you as their patron," said Wolmar.
"Nor do nice guys run a campaign like the one you ran against Sadiq. You said Sadiq had 'legitimised those with extremist views' – and you have never apologised for this disgraceful slur. Do you still believe that Sadiq is a danger to London?"
"You say, too, that you will be better off as an independent in Parliament – but how come you have been a Tory all these years? And you refuse to say that you might stand as a Tory in future elections – because, of course, otherwise the party will stand against you," Wolmar said.
Goldsmith was represented in the early exchanges by a Tory councillor after being delayed in arriving to the event because of a minor car accident, after which he described himself as "fine".
Goldsmith was not the only candidate who drew Wolmar's ire. He focussed his attacks on the Liberal Democrat candidate Sarah Olney, for her party's involvement in the austerity policy of the coalition government.
He said: "The memory of the coalition is all about cuts, austerity, welfare reductions and increases in student fees that your party supported"
On Olney herself, Wolmar pointed to her now deleted blog post, where she where she "praised Theresa May for her 'coolness, steeliness, common sense, hard work [and] competence' but only had criticism for both Owen Smith and Jeremy Corbyn. And you seriously expected Labour to stand down in your favour?"
Wolmar said that he was the only candidate who could deliver what Richmond voted for on Brexit – complete opposition. He said "there will be no flim-flammery on Brexit from me. I will vote against article 50 because I know Brexit is bad for Britain."
Wolmar said in his closing statement that "societies are judged by how we treat the less well off" and that "every cut" makes us poorer as a society – he is the progressive alternative in this by-election.
More from LabourList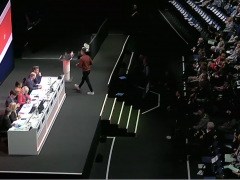 News
Labour passed a number of constitutional amendments, known as rule changes, at its party conference this year. We…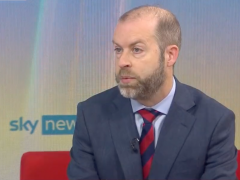 Video
Jonathan Reynolds has denounced the government's economic policy as "unsustainable, dangerous, reckless and a gamble with people's futures"…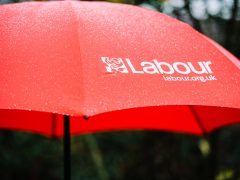 Daily email
YouGov published explosive findings last night. According to the pollster, Labour has a 33-point lead over the Conservatives – which…