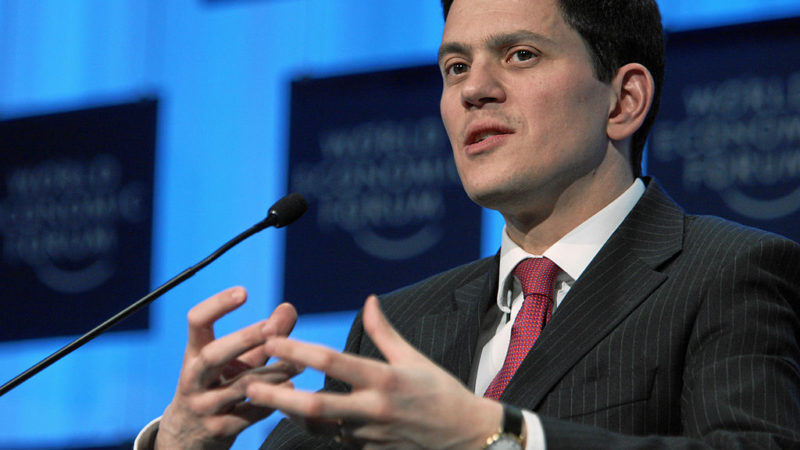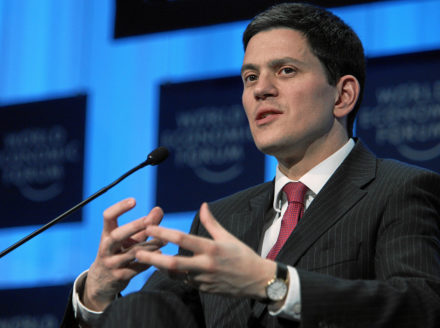 This is the statement published yesterday by David Miliband, president and chief executive of the International Rescue Committee, on the charity's website.
Beirut, Lebanon: Eastern Aleppo has become a bloody graveyard for thousands of innocent people and for the death of respect for international law and the rules of war. We've seen countless attacks on the homes of civilians, institutions created for good like hospitals and schools bombed and destroyed, plus reports from the UN of families being shot in cold blood.
The people of Aleppo are caught between medieval sieges, the horror of aerial bombardment and house by house retribution. IRC teams helping arrivals from in Aleppo in Idlib have heard of families separated as men are detained as they try to flee.
We cannot say we don't know what is happening when the victims themselves are tweeting and sending messages out on Skype about the horrors they face. It remains vital for all international voices to demand protection for civilians as part of an end to the fighting.  There are still lives in the balance in Aleppo, and it is vital they are saved, and those fleeing to Idlib require protection.  There has never been more need for effective diplomacy to call a halt to what will come to be seen as a merciless slaughter.
More from LabourList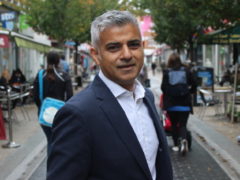 Comment
Below is the speech delivered by Sadiq Khan at the state of London debate. Thank you, James. It's…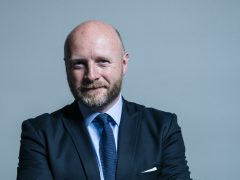 Comment
It is now time to bring Labour's security message into focus. As Keir Starmer signalled at the weekend,…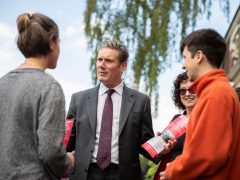 News
Keir Starmer has said Labour has "put to one side" the 2019 general election manifesto and declared that…