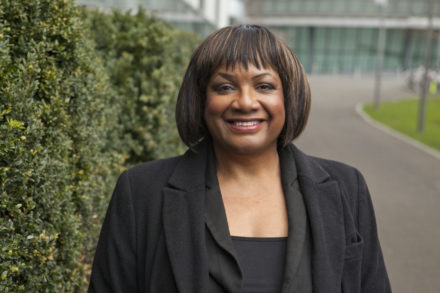 "Targets don't make a difference" to immigrant numbers, shadow home secretary Diane Abbott has said today.
"Any politician who thinks you can set immigration targets has a fool for an economic advisor".
Abbott said that it is "shameful to play a game with anti-immigrant rhetoric", warning that it risks the Trump effect as seen on the other side of the Atlantic.
Speaking on Sunday Politics, Abbott has said that the main reason why people come here is to work, and that this is due to a "skills gap" amongst the British labour force.
Abbott also focussed on unscrupulous employers that use migrant labourers as they're cheaper British workers, saying that Labour wants to "stop the undercutting of British workers" regardless of their race.
Turning her focus to Brexit, Abbott said "you cannot have access to the single market" without free movement, warning government negotiators who seek to sever our link to the trade group, or suggest a deal that wouldn't guarantee free movement.
The "European Parliament would not vote for that deal" said Abbott.
Talking about what Labour would do, she said the party would "stop employers going directly to Europe" without recruiting here first.
More from LabourList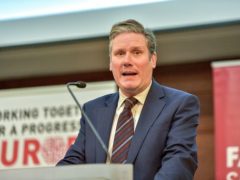 News
Keir Starmer has set out a vision for what he describes as a "contribution society" based on people…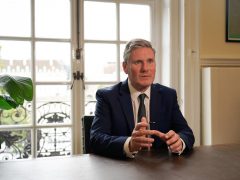 News
Keir Starmer has declared that he intends to "take suggestions" and continue discussions about his preferred rule changes…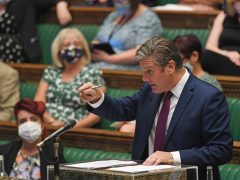 Comment
Keir Starmer would be forgiven for heading down to Brighton for Labour conference this weekend feeling slightly more…