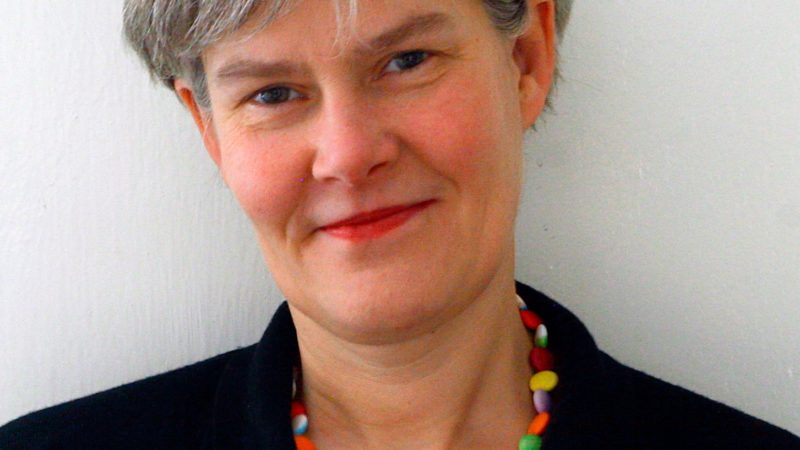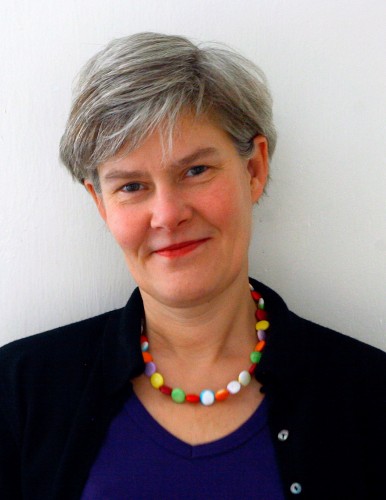 Brexit and the rise of Donald Trump mean the voice of the Fabians is needed more than ever before, said its new chair Kate Green.
The MP for Stretford and Urmston, and former shadow minister for women and equalities, said politics in Britain and around the world is in "turmoil", creating a demand for "principled" thinking based on evidence.
Green, who this summer chaired Owen Smith's leadership campaign, replaces Seema Malhotra, whose term had expired. Malhotra served the conventional two year term and previously founded the Fabian's Women's network, of which she is president.
The Fabians did not take a stance on the Labour leadership campaign.
Today Green told LabourList: "I'm delighted to have been elected to chair the Fabian Society. I want to thank outgoing chair Seema Malhotra, who has made a huge contribution to the Society's success. The Fabians have always been the thought leaders of the left, and I look forward to working with general secretary Andrew Harrop and his excellent staff team."
"With politics here and around the world in turmoil, we have never needed the clear, evidenced, principled thinking that characterises the work of the Fabians more. The Society will be grappling with the biggest challenges we face. My priority will be to ensure that we stimulate and engage in debate with the widest possible range of audiences, to promote the new and radical thinking that these challenging times demand."
The Fabians have published a series of heavyweight reports over the last year, including Facing the Unknown, a "comprehensive Brexit agenda for the left" with contributions from Angela Eagle, Rachel Reeves, Emma Reynolds, Gisela Stuart, Stephen Kinnock, Iain Wright and Chuka Umunna.
Green was born in Edinburgh and is a respected campaigner who previously ran the Child Poverty Action Group.
More from LabourList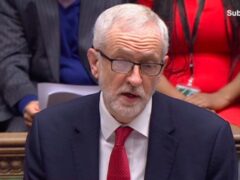 Comment
This latest session of Prime Minister's Questions today followed a spate of defeats for Boris Johnson's government in…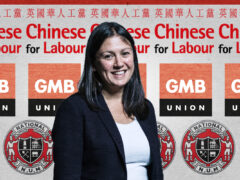 News
Lisa Nandy has become the second Labour leadership candidate to secure a place on the ballot paper with…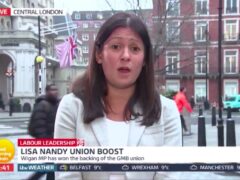 Video
Labour leadership hopeful Lisa Nandy challenged tv show host Piers Morgan on racism and prejudice in the media.…