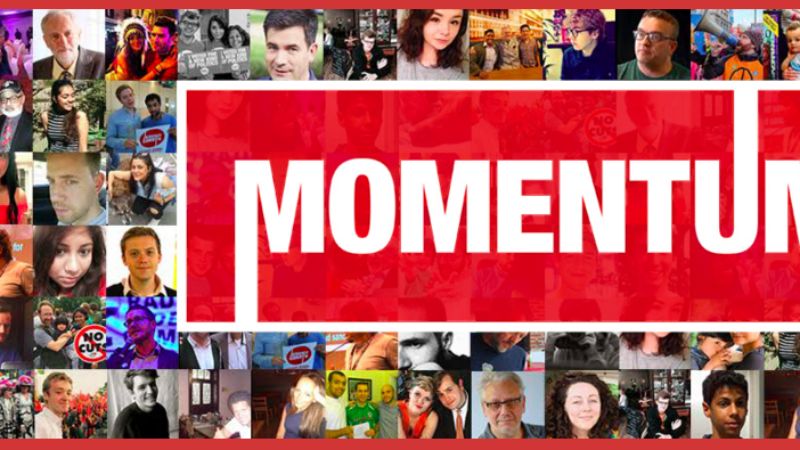 There has been a lot of noise about internal Momentum debates over the past few days, so it may seem odd that I am truly optimistic about the future of our movement.
You may have, like me, heard about what has been going on in Momentum on Facebook. Or Twitter. Like me, you're probably feeling confused about what exactly has been happening, and concerned about how our movement survives this.
Momentum is not going to fail. Our movement and what we are doing is too important. Yes, we have differences of opinion, but that is inevitable, and desirable, in an organisation of over 20,000 members.
I am not a member of Momentum's national committee, so most of what I know about what happened during the meeting is from the various reports I've read online. I'm from Stockport, and my local group, Stockport Momentum, has meetings, but they are unrecognisable from the sort of meeting that took place last Saturday.
In our meetings, we collect donations for food banks and support local clothing drives. We've worked to empower our members to take part in Labour, managed to get the Centre Left Grassroots Alliance candidates for the national executive committee nominated in our CLPs, and supported local campaigns, like Stockport for Peace, CWU's Save Our Post Office, Goyt Valley SOS, increasing trade union membership in the hospitality sector and Stockport NHS Watch. To me, that is what Momentum is about. Momentum is strengthening the Labour Party, and the left within it, and organising with communities to build support for Labour's plan to rebuild and transform Britain, to secure a Labour government.
I believe OMOV should be used for Momentum's decision making, not because I am aligned with one "faction" or another, but because it just makes sense to me that if Momentum truly believes politics should be inclusive and accessible to all, that should be reflected in our movement.
Last Saturday, 30 people decided that almost 21,000 Momentum members, myself included, would not have a direct say in the future of our movement. Online democracy allows every member to have a say in the priorities of Momentum- enabling those often shut out of politics – those with work commitments, geographical constraints and caring responsibilities – to participate.
I disagree that the delegate system agreed on Saturday promotes a pluralist way of organising. Our movement seeks to be inclusive, but a delegate system means those experienced in taking part in long meetings and arguing on motions have an unfair advantage over the tens of thousands of people who joined over summer for a new kind of politics.
However, the current debate is broader than one of different voting systems, it is about what our movement should look like. Before the summer, Momentum had 4,000 members, it now has almost 21,000. The vast majority of these people who joined did so because they believed in Jeremy Corbyn and the politics he represents, not because they wanted to have another set of meetings to attend or structures to pass motions through – we already have the Labour party for that. Momentum does not exist to be a parallel organisation to the Labour party – it is an engine for change in the party and wider society. To achieve this, our movement must be be a forwards- looking, grassroots, campaigning organisation.
Momentum is an action-focussed movement – building links with communities to help secure a Labour government. That's what Momentum's groups like mine across the country are doing – organising with communities and having conversations with people to put forward Labour's ambitious alternative for Britain.
Momentum will continue to move forwards and grow. Our members are united by a shared desire for a fair society- that is what keeps my faith in our movement.
Navendu Mishra is a Momentum activist from Stockport.
More from LabourList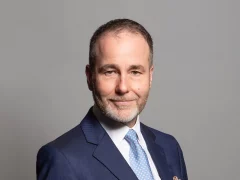 News
Chris Pincher has had the Conservative whip withdrawn following a day of mounting pressure on Boris Johnson to…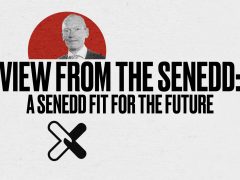 Comment
Welsh devolution is a Labour success story. It was the vision of a Labour government that led to…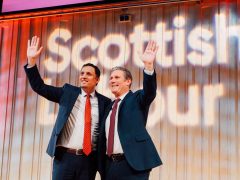 News
Keir Starmer is expected to pledge that his Labour Party will never do a deal with the SNP…