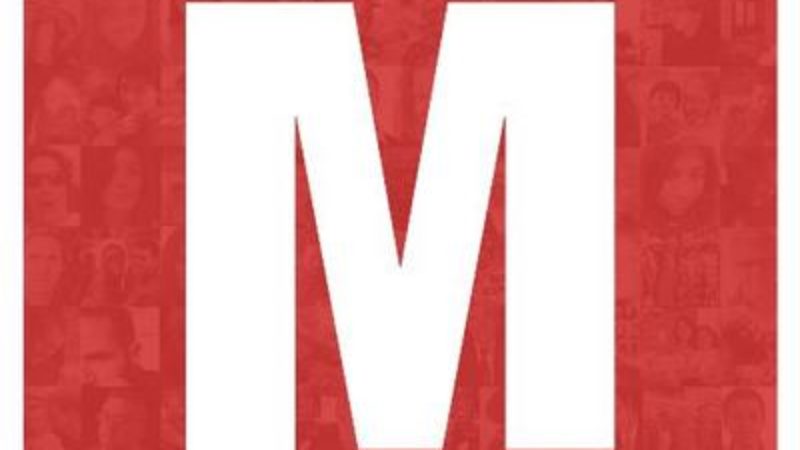 Jon Lansman has vowed to remain in a senior post at Momentum despite the series of rows over internal democracy.
Lansman, founding chair of the Corbynite group, said he would not "walk away" despite disagreements over the use of votes for decision-making on Momentum's strategy.
The veteran Bennite activist, who controls Momentum's database, with 21,000 people's details, is seen as key for whoever would control the group. There were concerns that if Lansman were to leave then the database could also be lost.
Last night he voiced concern that recent developments had disenfranchised many members of the group, by moving away from OMOV (one member one vote) towards a delegate system of votes. It is believed that Trotskyite groups have been pushing for the delegate system to maximise their influence.
Yesterday, prominent Corbyn supporter Paul Mason said that he would leave the group if Jill Mountford maintained her position on the steering committee. Mountford is amongst those who are believed to favour the delegate system, and is a part of the Alliance for Worker's Liberty, a group which is often described as Trotskyite.
Lansman told The Guardian "Of course I'm not walking away from Momentum, but I do take the disenfranchisement of most of our 21,000 members very seriously."
"I don't want to control Momentum. I want a pluralist organisation that supports Jeremy Corbyn, democratises the Labour party and helps us win the next general election," added Lansman, who backs OMOV.
Earlier this week, Momentum's women's representative Laura Murray published a blog following the meeting of Momentum's national committee, saying: "The generational divide was starkly visible for all to see. In the seats in the horseshoe-shape around the room were the pro-OMOV delegates — more likely to be younger, in the Labour Party and close to Momentum staff and Jon Lansman. In the seats in the centre of the room were the anti-OMOV delegates — more likely to be older, Trotskyist, seasoned in far-left factions, not in the Labour Party. It was like a doughnut of desire for change, with a sticky centre of angry socialist stalwarts."
More from LabourList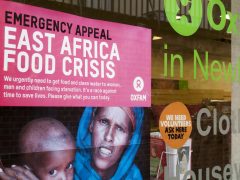 Comment
Someone in East Africa dies of hunger every 48 seconds. This is the result of the imperfect storm…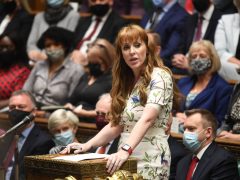 News
Angela Rayner has accused Boris Johnson of "watering down the rules to save his own skin" after the…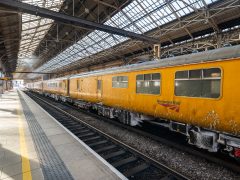 Comment
Network Rail, the company that owns and maintains Britain's railway infrastructure, has recently announced plans to cut over…