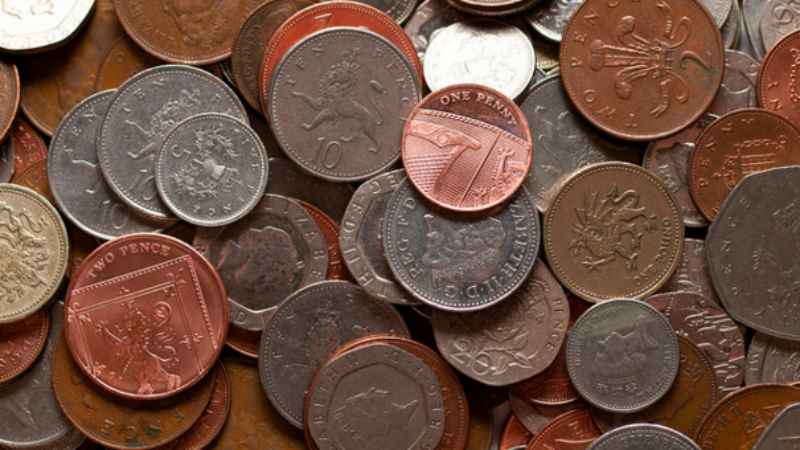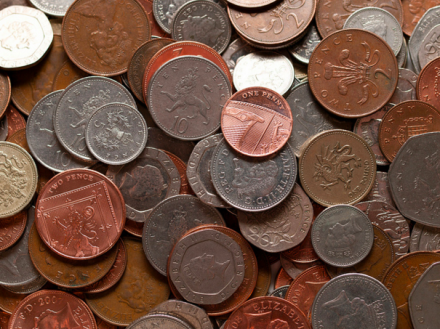 Later on tonight, the Treasury will further stack the decks against those mutuals and co-operatives providing financial services – by blocking Co-op Party amendments to allow credit unions to make it more attractive to save.
Credit unions are regulated financial co-operatives. They give ordinary people a voice in the ownership, decision making and services in one of Britain's most critical markets; banking. Yet ministers think that their new service, Help to Save – which was created to incentivise savings and with a government top-up after someone has been saving for a while – shouldn't be offered by credit unions.
Even the Competition and Markets Authority (CMA) think that the world of British banking is concentrated, that the concentration levels have increased since the financial crash, and that competition is not working well. You might think therefore that the government by offering Help to Save to those who are only just about managing, might want to allow alternative providers to the big banks to help in delivering access to this new service.
The government is so far insisting it wants to ensure national coverage and has brought in National Savings & Investment (NS&I) to do just that. What is not clear is why credit unions, alongside NS&I, won't be allowed to offer the service to their members.
There is something rather odd in Conservative ministers insisting that a state-owned bank (for that is what NS&I is) should have a monopoly and that a little bit of competition in offering Help to Save would be wrong.
NS&I have £135bn in investments while credit unions in Britain have less than 0.9 per cent of that figure in assets. In short, credit unions are not a threat to NS&I but they will have access to and the trust of many people who would benefit from Help to Save. Offering the Help to Save could also introduce credit unions to a new generation of savers – something the government says it is keen to do.
Given that we need more diversity in the banking market, allowing credit unions to offer this government incentivised savings product would also help to provide a further, gentle boost to interest in Britain's credit union sector.
The Co-op Party will move amendments tonight that would allow credit unions to offer Help to Save and would ensure payroll deductions to join a credit union became a statutory right. They are amendments conceived by the Co-op Party and discussed beforehand with some of the biggest credit unions. I am pleased that they will be backed by Labour's frontbench tonight with the strong support of Peter Dowd and Jonathan Reynolds in particular.
It is the first time in recent memory the Co-op Party has felt it needed to force votes to support the wider co-op movement by trying to amend key government Bills. It is a reminder of why the Co-op Party was formed when discrimination against co-operatives organised by both Conservative and Liberal Governments in the early nineteenth century was rampant.
From Co-op schools to an Armed Forces credit union, investing in Co-op housing and a consumer ombudsman; in the last 20 years we've championed innovative ideas to give ordinary people more power over the things that matter for them by giving them a voice when the big decisions are made.
Next year is our centenary and we're determined to celebrate what we've achieved, but more importantly to launch new ideas to help the centre-left regain its confidence and the political initiative after Brexit. We'll work with the leadership and members of the Labour Party to champion these ideas, but above all else we'll be campaigning alongside our friends in the co-op and mutual movement to make our ideas a reality.
Even at this late stage we hope the government can be persuaded to listen to the Co-op Party tonight, and make changes to help more ordinary people start saving and build an even stronger credit union movement.
More from LabourList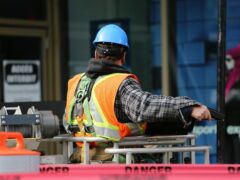 News
The mayors of Greater Manchester and the Liverpool city region have joined with the TUC to launch the…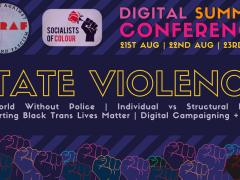 Comment
2020 has been a tumultuous year, and the Covid-19 pandemic may yet prove to be the defining event…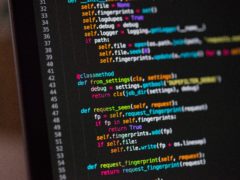 News
The Labour Party has told members that it has launched an investigation following a data breach in which…