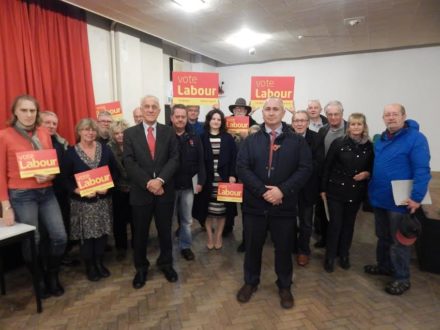 Labour crashed to fourth place in the second Brexit by-election last night.
Tory candidate Caroline Johnson held the Sleaford and North Hykeham constituency with 17,570 votes ahead of UKIP and the Lib Dems.
Jim Clarke won 3,363 votes in what has been a safe Tory seat but which came up for grabs after Stephen Phillips, who was only re-elected last year, quit because of "irreconcilable policy differences" with Theresa May.
Clarke, a dustman and GMB activist, won 10.2 per cent of the vote, down seven percentage points from the general election, when Labour came in second place.
UKIP's share of the vote also fell despite visits from Paul Nuttall, the new leader, and Nigel Farage, as well as a host of activists.
Johnson, a paediatrician, recorded a majority of 13,144, down significantly from last year after six months of Tory chaos over Brexit.
Vernon Coaker, the former shadow Cabinet minister, said Labour's result was not that for which the party had hoped.
"The messages about the A&E, the NHS, the messages about infrastructure, all of that got lost to an extent in the swirl around Brexit," he told the BBC.
"But we're proud of what we did. We kept our deposit which some people said we were going to lose."
Labour's disappointing result comes just a week after it trailed in behind the Lib Dems and the Tories in the Richmond Park by-election. Christian Wolmar lost his deposit despite a strong local campaign focused on transport, the environment and Heathrow.
Votes
Caroline Johnson, Conservative – 17,570
Victoria Ayling, UKIP – 4,426
Ross Pepper, Lib Dem – 3,606
Jim Clarke – 3,363
Vote share
Conservative: 53.5 per cent (-2.7)
UKIP: 13.5 per cent(-2.2)
Lib Dems: 11 per cent (+5.3)
Labour: 10.2 per cent (-7)
Lincolnshire independent: 8.8 per cent (+3.6)
More from LabourList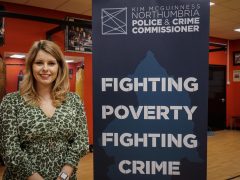 Comment
A sad truth that we all must accept: the best time to eradicate poverty is always a generation…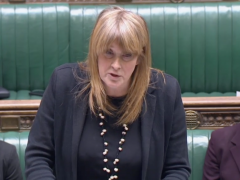 News
Labour's Sarah Jones has described a government statement on the Metropolitan Police as "incredibly weak" after the force…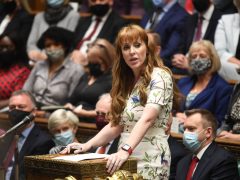 Comment
It was the turn of Angela Rayner and Dominic Raab to face off at the despatch box this…