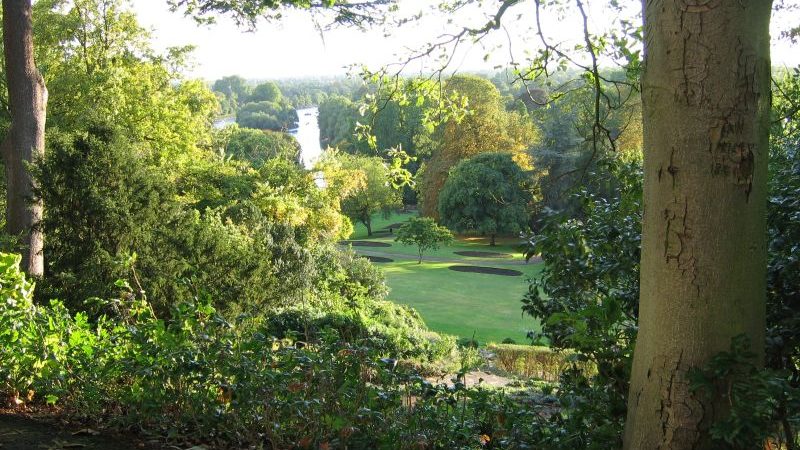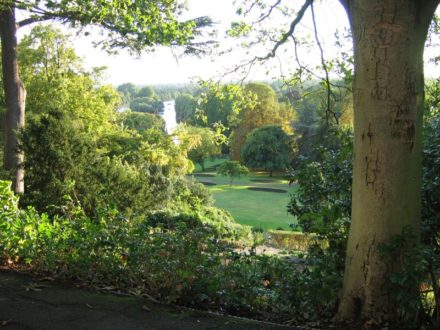 The Liberal Democrats have pulled off a shock victory and overturned a majority of 23,015 to defeat Tory Brexiteer Zac Goldsmith in Richmond Park.
Sarah Olney claimed 20,510 votes to Goldsmith's 18,638. The swing to the Lib Dems was 21.7 per cent.
Labour saw their vote share slip to 1515 votes, losing their deposit, at just 3.7 per cent of the vote. Richmond Park has a Labour membership of over 1,600.
Former Tory Goldsmith, who called the by-election because of the government's decision to give a third runway at Heathrow the green light, has seen his substantial majority evaporate in the staunchly remain supporting Richmond Park.
This is the second election that Goldsmith has lost this year, after he was defeated by Sadiq Khan for the London mayoralty in May. That election's campaign from Goldsmith was described by Labour's candidate as containing "disgraceful slurs" against the man who became London's first Muslim mayor Khan.
Olney said in her victory speech that she will continue to fight Heathrow's expansion, and that the vote is a clear sign that residents do not want to be pulled out of the single market.
Labour's Christian Wolmar described Olney's victory as "stunning" but offered a "word of warning" that voters do not want "Tory-lite". He said that Labour supporters "lent" her their votes to get rid of Goldsmith and that the result is a "personal indictment" of the former Tory's mayoral campaign.
Results
Olney, Lib Dems 49.7 per cent (+30.4)
Goldsmith, independent 45.2 per cent (-13.1)
Wolmar, Labour 3.7 per cent (-8.7)
More from LabourList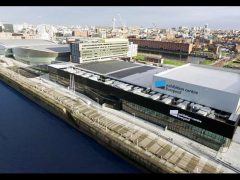 Uncategorized
Help us help you at conference Labour conference is just around the corner, and the LabourList team are…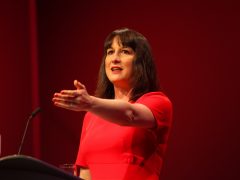 Comment
On August 25th, Colne Valley Constituency Labour Party agreed to send the following motion forward to national conference:…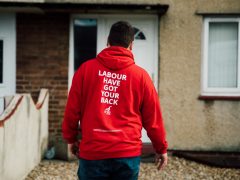 Comment
At a time when technology is transforming every aspect of our lives, politics turns out to be no…