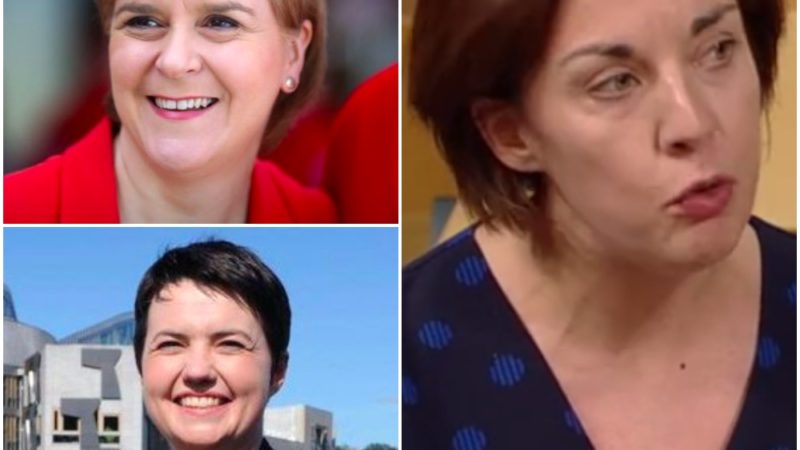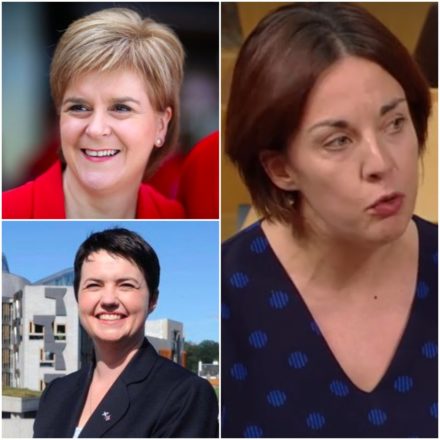 This is the full response from Scottish Labour leader Kezia Dugdale to the SNP's paper on Brexit, published today, which argued that either Britain or just Scotland could stay in the single market following withdrawal from the EU.
"We will study the government's Brexit proposals in detail, including the practicality of delivering different solutions for different parts of the UK. Scottish Labour is very clear that we want the UK to retain access to the EU single market to protect jobs and the rights of workers in Scotland.
"The most important single market to Scotland is the UK. The SNP's own figures confirm that remaining part of the UK single market is more important for Scotland's economy than even being in the EU.
"With power returning from Brussels, it is now clear that we need a People's Constitutional Convention and a new Act of a Union to reform where power lies across the whole of our country, and to save our union for the future.
"If Nicola Sturgeon really wants to unite the country, she should take this opportunity to rule out another independence referendum. Our country is divided enough already without seeking even further divisions. Labour will not support any plan to force another independence referendum on the people of Scotland."
More from LabourList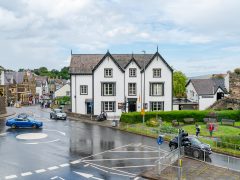 Comment
The recently announced co-operation agreement between Welsh Labour and Plaid Cymru offers much hope. The deal will see the…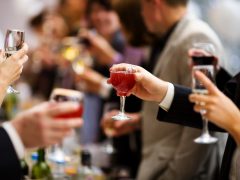 News
Jonathan Reynolds, Labour's new Shadow Business and Industrial Strategy Secretary, has urged people not to "pre-emptively" cancel their…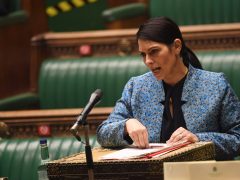 News
Yvette Cooper has resigned as chair of the home affairs committee following her appointment to the opposition frontbench…