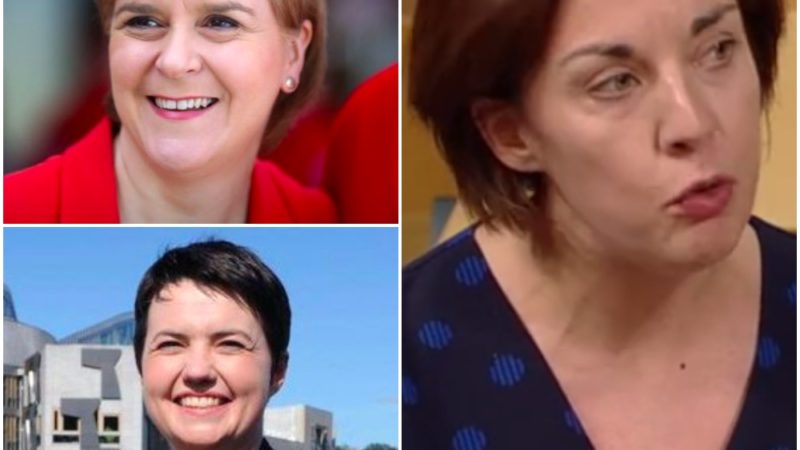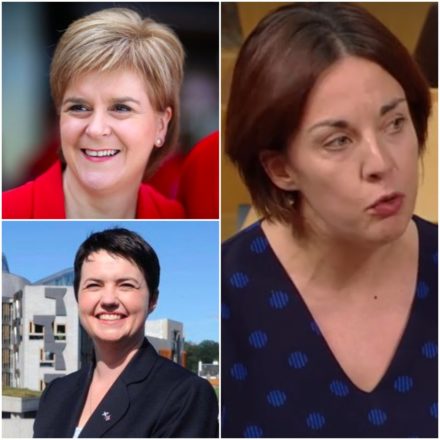 The leader of Scottish Labour spoke out in anger after nationalists joined forces with the Tories to block plans to raise the tax rate for top earners.
Last night, the SNP voted with the Tories against a Scottish Labour amendment which would have raised the top rate of tax to 50p in the £1 for those earning over £150,000. Scottish Labour propose this as an alternative to austerity, urging the extra funds be spent on public services like the NHS and schools.
Prior to the 2015 general election, the SNP appeared to commit to raising the highest rate of tax for the very wealthiest, as Kezia Dugdale posted on her Facebook page. Ed Miliband included the taxation pledge in Labour's 2015 manifesto.
Commenting after the vote, Dugdale said "People will be appalled to learn that SNP ministers who campaigned against austerity have now voted with the Tories to block the introduction of a 50p top rate of tax for the richest few earning more than £150,000 a year."
"When Nationalist ministers present the budget tomorrow they must not simply pass on Tory cuts to local services like schools and social care."
Scottish finance secretary Derek Mackay of the SNP will be presenting his draft budget at 2.30 this afternoon.
Speaking ahead of the publication of the draft budget, Dugdale said: "The Nationalists claim to be a progressive party. If that is the case, they will use Holyrood's historic powers to ask those with the broadest shoulders to pay more tax to raise money to tackle Scotland's schools crisis."
"If Derek Mackay fails to do that, he is no better than a Tory Chancellor – and he will singlehandedly destroy any claim the SNP has to be a party of the progressive Left."
More from LabourList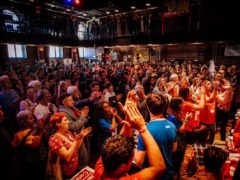 News
Sam Tarry has warned that Keir Starmer is in danger of "driving a wedge" between the party and…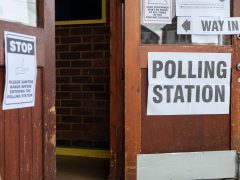 Comment
There are an increasing number of voices on the left and the fringes of British politics advocating for…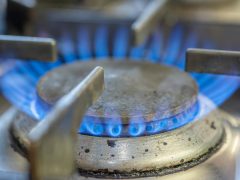 News
The vast majority of the public back Labour's plan to freeze energy bills until April 2023, a poll…