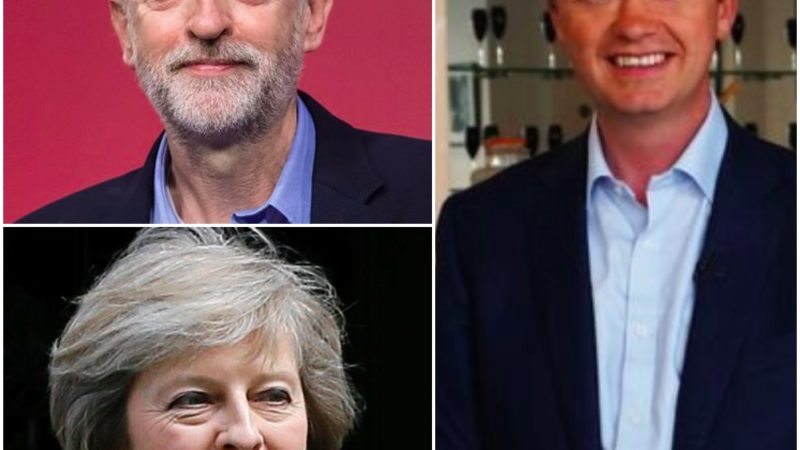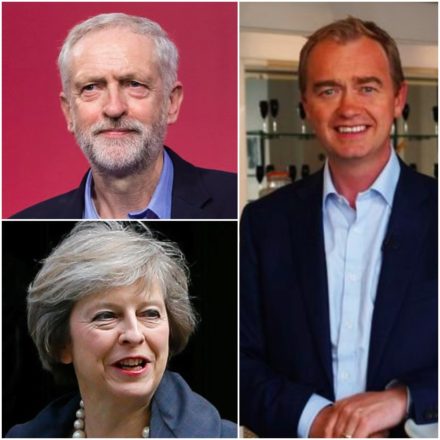 The Tories have posted an 11 point lead over Labour in a new poll with Lib Dem support reaching a five year high despite their miserable record in coalition.
But both Labour and the Conservatives saw their support slip as the Lib Dems and UKIP made gains.
In the Ipsos MORI polling the Conservatives are at 40 per cent support, down two from November, after weeks of chaos over Brexit, with Labour at 29 per cent, down four. The Lib Dems are at 14 per cent, after their win in the Richmond Park by-election, up four points from last month, and UKIP have nine per cent support, up two.
Just one in three Britons think the government is handling Brexit well, with a majority of 53 per cent think it is doing badly. Despite this fact, Theresa May's satisfaction rating is at 50 per cent, and Jeremy Corbyn's is languishing at 26 per cent.
Economic confidence is down, with 51 per cent of people now saying they think the economy will get worse in the next twelve months – up four points from last month. Just 24 per cent of people believe the economy will improve in the next year.
This new polling comes as Jeremy Corbyn explains Labour's poor performance in the polls as a result of the summer leadership contest. He has vowed that as he rolls out his anti-austerity agenda things will change.
Key Corbyn ally Diane Abbott has said that Corbyn will turn around the polling situation in a year.
Corbyn has a rally planned for this evening on the NHS, seeking to capitalise on Tory failings here.
More from LabourList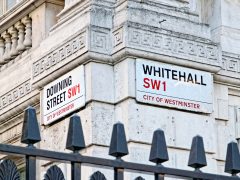 Comment
New governments need to make a splash, to make changes, to make their mark. The first 100 days…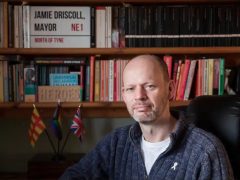 News
The Labour mayor for the North of Tyne region Jamie Driscoll has been blocked by the party from…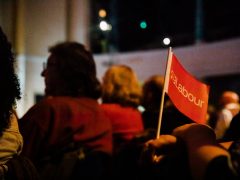 News
Labour Party membership has fallen by almost 170,000 since 2018 and by approximately 19,000 since last summer, despite…