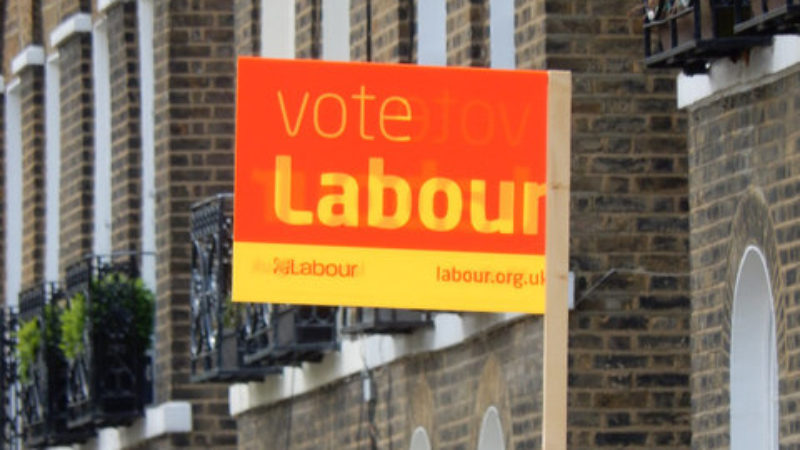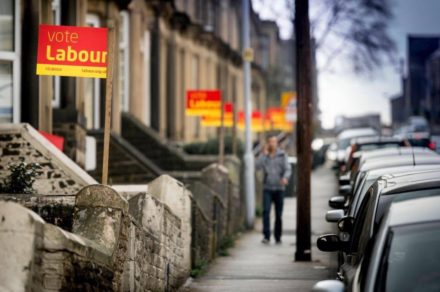 Labour failed to make any gains in council elections last night although it did increase its share of the vote in several wards.
The party missed out in Tower Hamlets in east London, which had been seen as its strongest chance of taking a seat, but boosted its performance after a vigorous local campaign.
Overall independent candidates gained two seats, the Tories gained one from UKIP and held one, and the Lib Dems snatched one from the Tories while one result was still to be declared this morning.
Labour's vote share was down in Dorset and South Northamptonshire.
Tower Hamlets remains under Labour control after John Biggs won the re-run election last year. The vote was carried out after Lutfur Rahman was thrown out of office in disgrace following electoral malpractice.
Myton and Heathcote (Warwick)
Conservative hold
Conservative 53.6 per cent (+10.2)
Lib Dems 25.1 per cent (+10.5)
Labour 21.3 per cent (+21.3)
Whitechapel (Tower Hamlets)
Independent gain from Tower Hamlets First
Independent 44.7 per cent (+44.7)
Labour 32.1 per cent (+6.5)
Conservative 8.5 (+0.8)
Lib Dems 6.7 per cent (+0.0)
Greens 6.6 per cent (-6.6)
UKIP 1.3 per cent (-2.4)
Ferndown (Dorset)
Conservative gain from UKIP
Conservative 57.0 per cent (+13.1)
UKIP 30.4 per cent (-14.2)
Lib Dems 7.2 per cent (+7.2)
Labour 5.3 per cent (-6.1)
Southbourne (Chichester)
Lib Dem gain from Conservative
Lib Dems 57.7 per cent (+15.8)
Conservative 25.8 per cent (-32.3)
UKIP 11.8 per cent (+11.8)
Labour 4.7 per cent (+4.7)
Walbrook (City of London Corporation)
Independent gain from independent
Grange Park (South Northamptonshire)
Conservative hold
Conservative 58.4 per cent (-13.0)
Labour 25.1 per cent (-3.5)
UKIP 11.7 per cent (+11.7)
Green 4.8 per cent (+4.8)
More from LabourList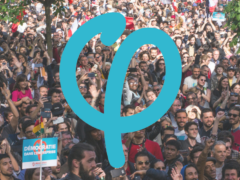 Comment
"Qu'ils s'en aillent tous!" – Jean-Luc Mélenchon In the centrist imagination, "populism" is understood as a caustic, anti-democratic…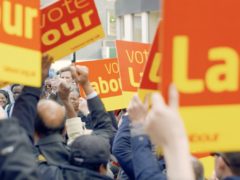 Comment
In my previous article on trigger ballots, I wrote about how it has become much easier to "trigger"…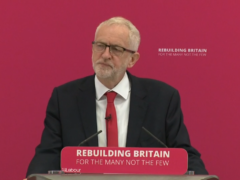 Comment
Below is the full text of Jeremy Corbyn's speech delivered today at a children's centre in Corby, Northamptonshire.…