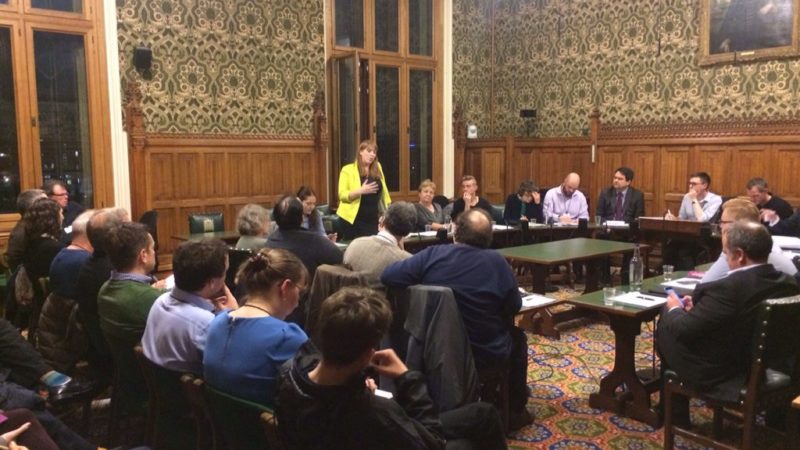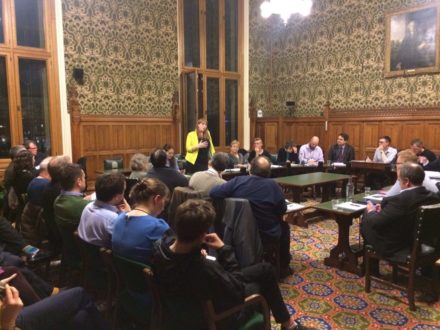 The entire "Labour party family" must work together to stop the expansion of grammar schools, Angela Rayner said last night.
The shadow education secretary issued a call to arms for the Labour movement while speaking at a Progress rally in the Commons last night.
Rayner, seen as an ally of Jeremy Corbyn, said: "We can't just say what we're against, we have to say what we're for" and said Labour needs a "bold" vision for education if it is to win again.
She also highlighted the successes of the last Labour government, including the reduction of class sizes and investment in early years education through the "triumph" of sure start centres, which helped to boost social mobility. Sure Start was later decimated by the coalition.
She said that education and skills are "key" to post Brexit Britain – and that the country needs investment in adult learning and apprenticeships. She accused the government of focusing on "quantity, not quality" when it comes to apprenticeships.
Lucy Powell, the former shadow education secretary and Manchester Central MP, said it is "utterly depressing that in 2016 Britain we're still having this discussion" on grammars. She called for the debate on social mobility to be changed from one about "plucking the lucky few" to "lifting the many".
She said we need to look at changing the "narrative" of what makes a good school, looking at the progress students make and not just simply grades. If it were to be judged on student's progress, she added, the league tables would "look totally different".
Estelle Morris, former Labour education secretary, said that she thinks "this is going to be a hard battle to win" as what parents want is the best for their child. She says Britain needs to encourage parents to consider the sort of society their child will grow up to be a part of – and this is best served by comprehensives.
Philip Glanville, mayor of Hackney, was scathing of the government for what he described as the "ultimate of post-truth politics" by not looking "at the evidence" on grammars.
Peter Kyle, MP for Hove and Portslade, said "no one can stand up and say they've got evidence on their side" in support of grammars. He pointed to the pernicious argument favoured by the Conservatives on grammars – choice for parents and children – saying this is only "a policy about schools having choice" and undermines parental choice.
Kyle said that Labour should look "wherever the barrier to student success is" and break it down, pointing the success with one academy in his Brighton constituency.
Wes Streeting, MP for Ilford North, said the grammar proposals show that it is "really obvious the current government are stuck in the debates of the past" not looking to the challenges of the future.
He said Labour needs to "win power again" otherwise none of these debates really matter.
Frontbencher Mike Kane, shadow minister with responsibility for schools, urged Labour to look to our previous greatest election successes – which have had education at the centre. Whether Tony Blair's "education, education, education" or Clement Attlee's "new Jerusalem" message – a vision for education policy must be at the centre of future Labour election victories, he said.
More from LabourList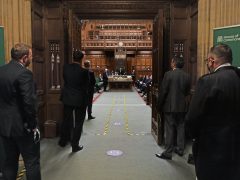 News
The Labour Party is set to force parliamentary votes to protect workers' rights in the wake of the…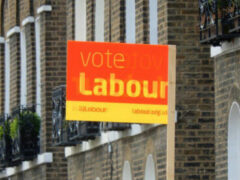 News
UNISON representative Wendy Nichols has been elected today as the new chair of Labour's organisation sub-committee known as…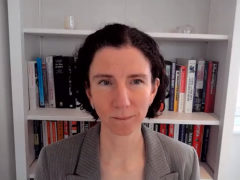 News
Anneliese Dodds has criticised Rishi Sunak over his mishandling of the government response to the coronavirus pandemic and…