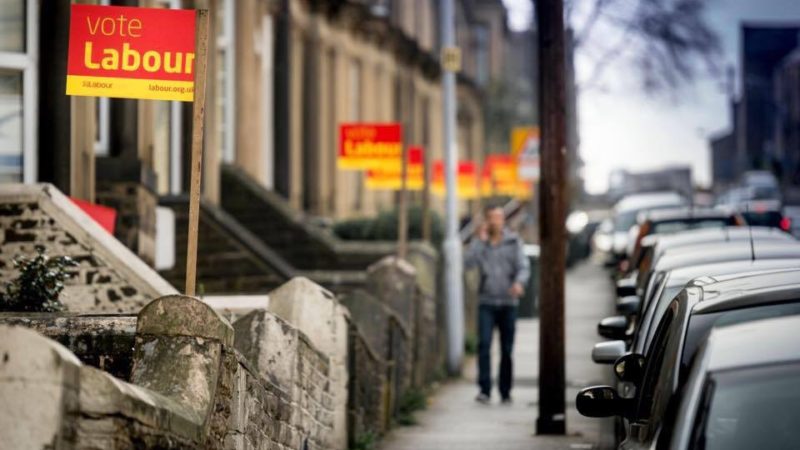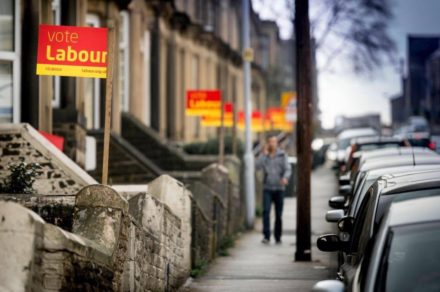 Labour slipped back in a series of council votes on a night when the Lib Dems made gains in rural England.
After seven local authority by-elections Labour had seen its share of the vote fall in four wards and rise in one, in Blackburn, while it did not contest two other seats.
The results, published by Britain Elects, showed Labour holding one seat and the Lib Dems gaining three from the Conservatives.
They come a week after Labour fell to fourth place in the Commons by-election in Sleaford and North Hykeham.
The full council by-election results show Lib Dems gained three seats from the Tories in Teignbridge in Devon and Taunton Deane in Somerset, Labour retained a ward in Blackburn, independent candidates gained a ward each in St Edmundsbury in Suffolk and Powys in mid-Wales and the SNP held one in Scotland.
Critics of Jeremy Corbyn have claimed the results show Labour is going backwards but the leader's supporters point to parliamentary by-election wins in Tooting and Oldham West and Royton as well as the triumph in the London mayoral race.
Bovey (Teignbridge)
Lib Dem gain from Conservative
Lib Dem 43.9 per cent (+20.3)
Conservative: 33.1 per cent (-4.2)
Independent: 8.9 per cent (-1.5)
Labour 5.4 per cent (-7.4)
UKIP: 5.1 per cent (+5.1)
Independent 3.6 per cent (+3.6)
Chudleigh (Teignbridge)
Lib Dem gain from Conservative
Lib Dem: 51.5 per cent (+38.8)
Conservative 35.6 per cent (+2.8)
UKIP 6.7 per cent (+6.7)
Labour 6.1 per cent (-8.8)
Blackdown (Taunton Deane)
Lib Dem gain from Conservative
Lib Dem 71.2 per cent (+49.9)
Conservative 22.5 per cent (-30.4)
Independent 6.3 (+6.3)
Moreton Hall (St Edmundsbury)
Independent gain from Conservative
Independent 56 per cent (+22.4)
Conservative 21.7 per cent (-22.1)
Lib Dem 10.4 per cent (+10.4)
Labour 7.2 per cent (-15.4)
UKIP 4.8 per cent (+4.8)
Welshpool Llanerchyddol (Powys)
Independent gain from independent
Independent: 48.9 per cent (+48.9)
Lib Dem: 32.1 per cent (-17.7)
Conservative: 19.1 (+19.1)
Leven Kennoway and Largo (Fife)
SNP hold
SNP: 37 per cent (-4.1)
Labour: 28.4 per cent (-6.9)
Conservative 18.5 per cent (+11.7)
Lib Dem: 14.3 per cent (+4.3)
Green: 1.8 per cent (+1.8)
Higher Croft (Blackburn)
Labour hold
Labour 58.2 per cent (+12.1 per cent)
UKIP 25 per cent (-8.3)
Conservative: 16.7 per cent (-3.8)
More from LabourList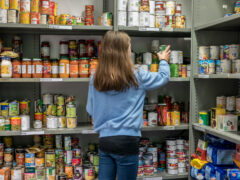 Comment
Next year there will be an election and Labour stands poised to take power. Unlike the late 1990's,…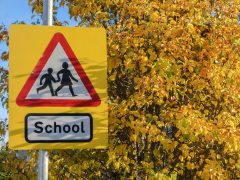 Comment
Unlike 1997, education is not going to be a top tier issue at the next election. That will…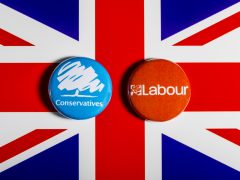 Columnist
If you listen to some commentators, you'd think Labour are now destined to be the largest party in…