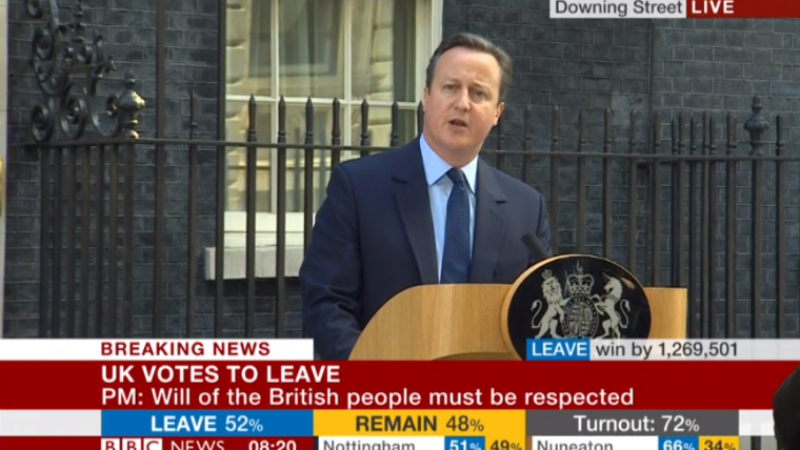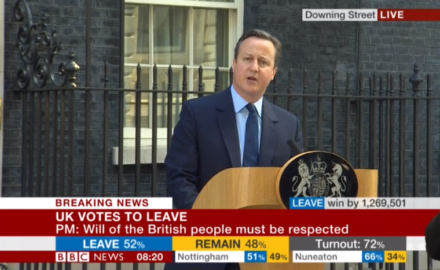 A recent YouGov poll concluded that voters won't accept a Brexit that leaves them worse off. Those regions which backed Leave seem to be the most concerned. They voted for change in the hope that their miserable situation would improve. As the confusion over negotiations trundles on, they are becoming nervous. The focus of Labour's policy should be that Brexit is a con which will hit the pockets of ordinary people – and that the government knows it but is in Brexit denial.
Six months have passed since the vote and the prime minister is still unable to tell us what the future holds, other than it being red, white and blue.
We voted for a saving of £350mn a week, but now we are told this money will be handed over each week if we are allowed to have access to the single market. Even with that offer, the Europeans have firmly said no. The government have heard this "No" but still they are in Brexit denial.
We were promised that law-making would return to the Westminster parliament, only for Theresa May to propose a new law that replicates the entire body of EU legislation, and then to continually copy new EU law as they come up, in perpetuity. Is that not Brexit denial?
We were told that our country would become a beacon of free trade, but leaving the EU inevitably creates numerous trade barriers against us. We are about to become the only advanced country in the world to rely on the protection of the World Trade Organisation, an institution designed to protect the developing world.
The only countries that want to do a trade deal are the Arabs, who are keen to silence us on our objections to their human rights abuse. The Boris gaffe over "proxy wars" was just a piece of staged media manipulation before May's Arab tour kicked off – and failed to impose any pressure on the Saudi rules over a series of atrocities. The problem is that their human rights abuses give birth to terrorism. In this way, Brexit makes us less safe.
The Outers said a Leave vote would rid us of all that EU regulation, but since then we have realised that the main purpose of the EU is to reduce regulation, chiefly the trade barriers. Do the Brexit deniers not accept this?
The one and only promise of the EU referendum that could be delivered is the control of immigration, and even then, the Tories clearly don't want to control unskilled immigration, because they have abolished the points-based system, which was designed to ensure only skilled labour could enter. They have replaced it by a permit system, designed to allow any company that wants cheap foreign workers to have cheap foreign workers. Do the Leave voters realise this?
Meanwhile our banks are transferring large chunks of their business to Paris, in anticipation of the loss of sovereignty that we currently hold over our the EU. That sovereignty is to be given up for nothing in return.  This is not only be a massive loss of quality jobs, but a massive loss in the tax take.
The Treasury has calculated that it will lose £60bn in tax revenue over Brexit, and all for a small change in immigration policy. That's well over our defence budget of £45bn and almost as big as our £85bn education budget. How are we going to fund that gap? Is everyone going to pay more tax, or are we going to close hospitals on a massive scale?
Labour must adopt a policy of having a second referendum once the deal is agreed, because to fail to do so would be undemocratic. If people are going to be financially worse off after Brexit, then they should have the right to vote on this, because they were not told that before.
Labour should adopt a policy of a second referendum – or the Brexit deniers will ensure that democracy is denied.
More from LabourList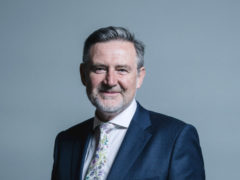 Comment
Tonight will be like old times. The lobby correspondents gathering outside Committee Room 13. Ears pressed to the…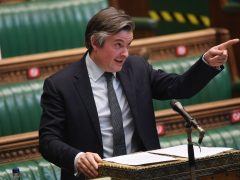 News
Jonathan Ashworth has said the spread of the Indian variant in the UK could have been avoided while…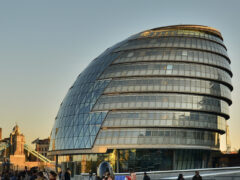 Comment
As chair of Sadiq Khan's re-election bid, I'm so proud of the positive campaign we ran and the…