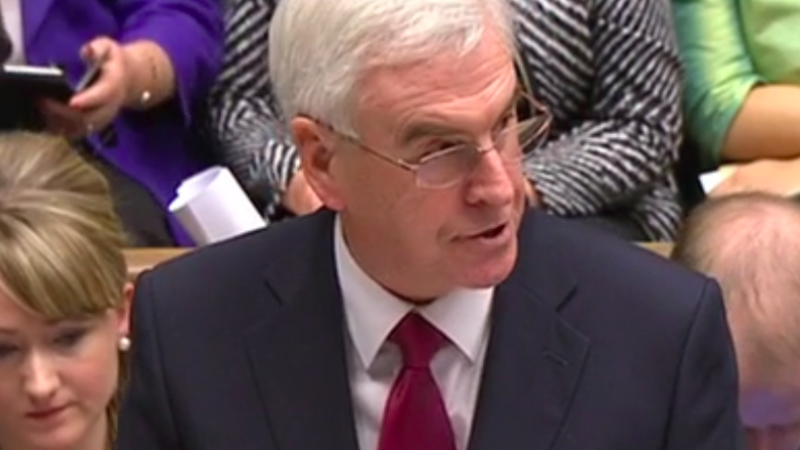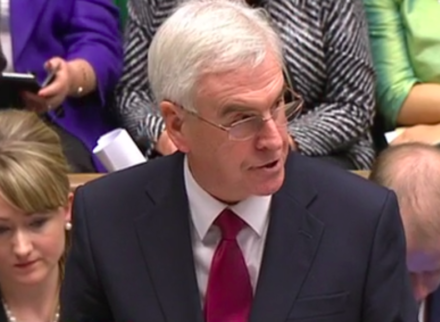 This is the letter sent today by shadow chancellor John McDonnell to Philip Hammond, his opposite number, over the crisis in social care.
Dear Chancellor,
I have been increasingly concerned to read reports of the worsening crisis in our social care system.
Vulnerable elderly people, requiring additional support to live their lives with dignity, are being left without the care they need.
It is estimated that one million elderly people are going without the support they need.
There have also been warnings of potential bankruptcies amongst social care providers.
And the additional burdens are placed on the NHS by elderly people unable to leave hospital beds because of cuts in social care funding.
Unfortunately, your government has not yet put in place the funding needed to stabilise the system and to reverse the cuts made by your predecessor.
The rise in the council tax precept is inadequate, and fundamentally unfair.
The Kings Fund estimate that whilst the precept will raise £5 per head in Manchester, it will raise £15 per head in Richmond-on-Thames.
It is surely not right that we should imply the value of an elderly person in one part of the country is higher than an elderly person in another.
And the revenues forecast will not be sufficient.
Independent estimates by health care charities put the minimum cost of resolving the immediate crisis over this year at £1.9bn. The funding announced by your government covers only a quarter of this.
As you are aware, the necessary funding could be provided to social care and you would remain well inside your own target for deficit reduction, set at 2 per cent of GDP in 2020-21.
With political will, the crisis can be resolved.
Jeremy Corbyn, as Leader of the Opposition, has offered emergency talks at the highest level on social care. We believe a solution must be found that will place our social care system on a secure footing for the longer term and that the immediate crisis should be responded to with the appropriate action.
On the same basis, I will offer my support and that of the Shadow Treasury team to you in finding an immediate funding solution for the social care crisis this winter.
I fear that without additional funding, some of our most vulnerable elderly people will be left without the care and support they need this Christmas.
I look forward to your reply in due course.
John McDonnell MP
Shadow chancellor of the exchequer.
More from LabourList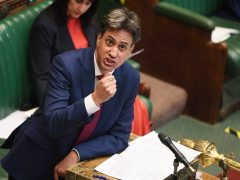 News
Ed Miliband has declared that the Conservatives are "missing in action" on the cost-of-living crisis after the government…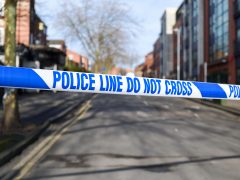 Comment
90 minutes into what felt like the millionth Tory leadership hustings, Rishi Sunak uttered the words of a…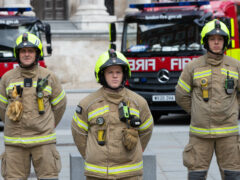 News
Labour's Fleur Anderson has accused the government of putting the "smoke alarm on snooze" over the threat of…