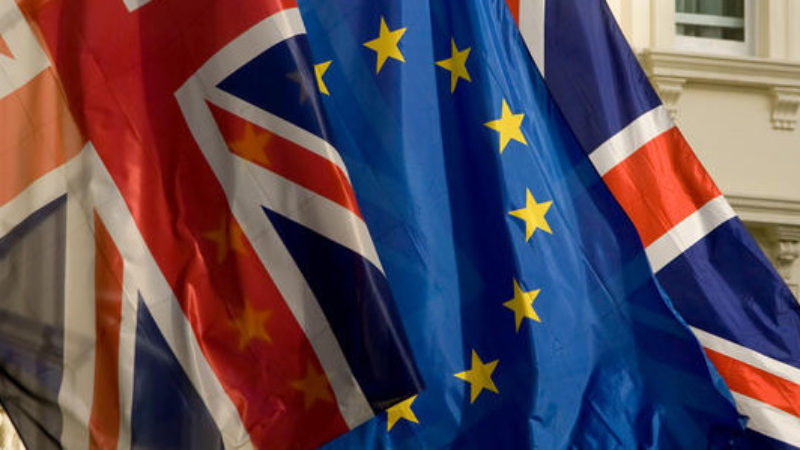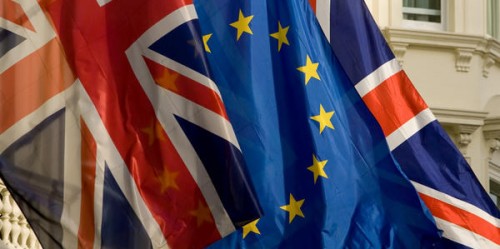 Labour will tomorrow demand the government publish a plan for Brexit before Britain invokes the formal trigger to leave the EU.
Keir Starmer said ministers must reveal the "basic terms" they are seeking from Brexit before invoking article 50.
The shadow Brexit secretary will lead tomorrow's Labour's Opposition Day debate – a parliamentary motion designed to put pressure on the government – to demand more details from the Tories.
"Parliament and the public need to know the basic terms the government is seeking to achieve from Brexit. This issue is too important to be left mired in uncertainty any longer," he said.
"That is why Labour have called this debate on Wednesday. Our motion is simple but would deliver real accountability and grip in the Brexit process."
Starmer's intervention underlines the efforts Labour are making to win a hearing in the public debate over Brexit, which continues today as judges gather again in the Supreme Court to consider the government's appeal against an earlier decision to give MPs a vote on the terms of departure.
Labour must "accept and respect" the result of the referendum, Starmer said, in an echo of words used by Tom Watson recently. The deputy leader told Labour First last month: "We are not in denial about Brexit. We will not attempt to obstruct the triggering of article 50."
The full text of Labour's motion is as follows:
"That this House recognises that leaving the EU is the defining issue facing the UK; notes the resolution on parliamentary scrutiny of the UK leaving the EU agreed by the House on 12 October 2016; recognises that it is Parliament's responsibility to properly scrutinise the Government while respecting the decision of the British people to leave the European Union; confirms that there should be no disclosure of material that could be reasonably judged to damage the UK in any negotiations to depart from the European Union after Article 50 has been triggered; and calls on the Prime Minister to commit to publishing the Government's plan for leaving the EU before Article 50 is invoked."
More from LabourList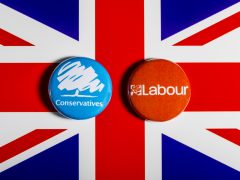 Comment
If you listen to some commentators, you'd think Labour are now destined to be the largest party in…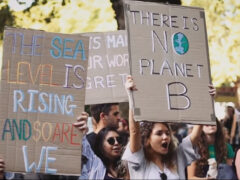 Comment
If the past two years have taught us anything, it is that there is still a lot of…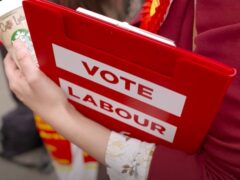 News
Aspiring Labour MPs can now apply for selection in all remaining seats without prospective parliamentary candidates, with the…