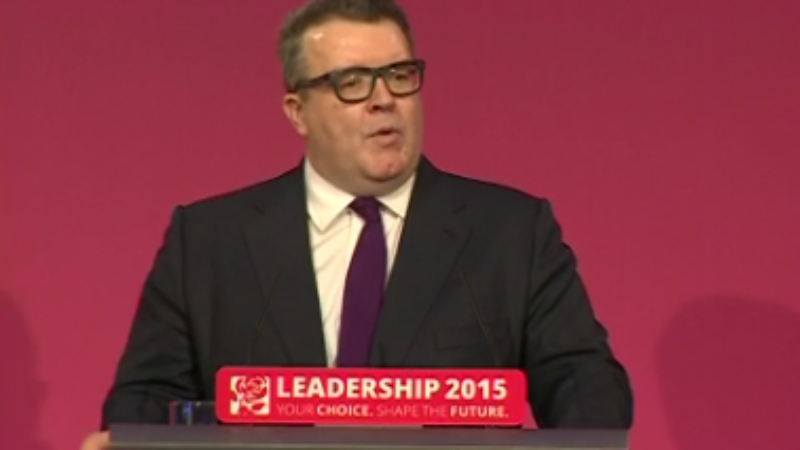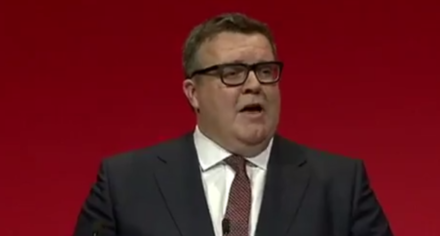 Tom Watson will warn MPs from across the political spectrum that they risk triggering a fresh wave of voter anger if they appear to be trying to block Brexit.
Labour's deputy leader confirms the party will not attempt to halt the triggering of article 50 as he launches a fresh attack on the Liberal Democrats as "Brexit deniers".
His intervention, at Labour First's annual meeting on Saturday, comes days after Tony Blair suggested Brexit could be "stopped" if the pain outweighed the benefits and Tim Farron said the Lib Dems would vote against article 50 unless Theresa May agrees to a referendum on the terms of departure.
Watson will adopt a less ambiguous stance when he addresses activists in Oldbury, in the West Midlands, when he is expected to say Labour is not in "denial" about Brexit.
"I know some people feel that politicians who campaigned against Brexit are still trying to stop it happening, ignoring the clear decision the British people made back in June. I have to say those fears aren't completely unfounded.
"The Lib Dems are desperately, openly, shamelessly trying to recover some sort of electoral relevance by coming out as Brexit Deniers. They talk about using a vote in Parliament to stop the Government triggering article 50. They say they will do their best to block it, come what may.
"I can see why it's attractive to Tim Farron, as the leader of a party on eight per cent, to want to be the party of the 48 per cent. That can never be an option for a party like Labour, that wants to represent everyone. We are not in denial about Brexit. We will not attempt to obstruct the triggering of article 50."
Theresa May is set to appeal a government defeat in the High Court which ruled that ministers do not have the power to trigger article 50 without a vote from MPs.
Since the referendum the Lib Dems have campaigned on a platform of either blocking Brexit, or taking Britain back into the EU, but Watson is expected to warn Labour against adopting such an approach, given that so many voters in the party's heartlands voted Leave.
Watson also pledged that Labour would provide scrutiny of the government, in order to deliver a settlement which benefits all of society.
"We will press the government hard on the terms on which we leave the EU in order to achieve a settlement that benefits us all," he is expected to say.
"But effective scrutiny isn't the same as blocking Brexit. We're never going to apologise for holding the government's feet to the fire. But nor we will ignore the democratic will of the British people.
"Unlike the Lib Dem Brexit Deniers, we believe in respecting the decision of the British people. To do any less is to fail to respect the British people themselves.   
"In 2011, after the referendum on voting reform, Tim Farron said he accepted the result because he didn't want to come across a sore loser. So what's so different this time?  
"I think the answer is obvious. It's because it is politically expedient for him to do so. Tim Farron wants to ignore the verdict of the British people – but that's only because the British people are ignoring him."
More from LabourList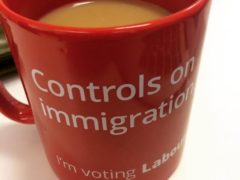 Comment
All the noise coming from Labour around immigration over the last few weeks has revealed an essential truth…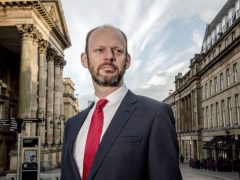 Comment
Jamie Driscoll has said he has received "literally thousands of messages of support" following the decision to exclude…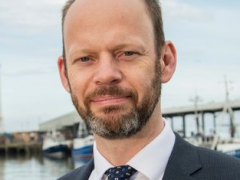 Daily email
Parliament returns from Whitsun recess today and the House of Lords will be discussing the government's illegal migration…