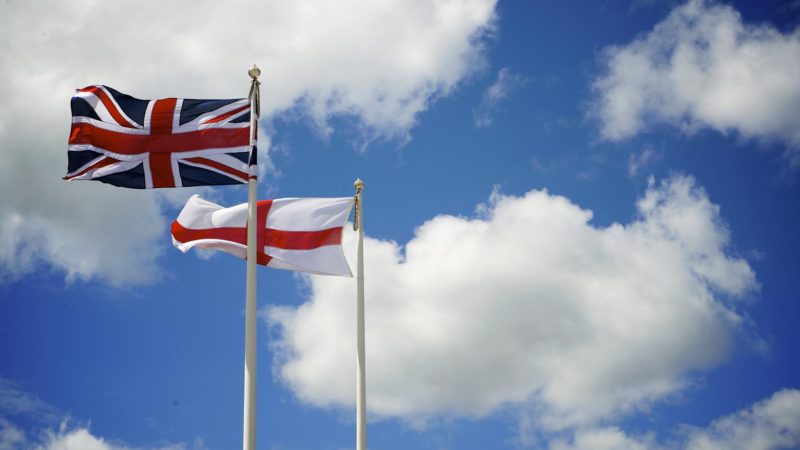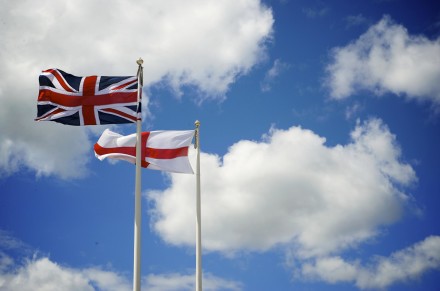 This is the full statement published by Teresa Pearce, shadow secretary of state for communities and local government, after her opposite number Sajid Javid proposed public sector workers swear an oath to British values to promote community integration.
Dame Louise Casey's report discusses some of the most difficult and uncomfortable issues facing communities across Britain in 2016. Complex and sensitive issues such as these require a measured and thoughtful response.
Everyone living in Britain today must learn to respect our common values but these are imbued in us through education and our shared experience as lawful citizens, not through oath-taking. As yet, we have not seen a shred of evidence that an oath of allegiance to British values would solve any of the problems that multicultural communities face today.
Furthermore, it is simply unacceptable that Sajid Javid targets immigrants who "haven't made the effort" to learn English, when it is his Tory government which has shamelessly cut ESOL classes and adult learning services.
The Government must look at our schools and our workplaces to set a proper example of the true meaning of British values – and investment in our communities is key to that. We must not leap to implement gimmicky policies which are a superficial and cack-handed response to deep-rooted and long-standing problems.
Only by properly funding local government so it can enrich communities, as well as meet its statutory obligations, can we begin to tackle isolation, division and mistrust and bring communities together.
More from LabourList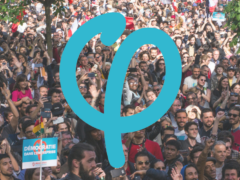 Comment
"Qu'ils s'en aillent tous!" – Jean-Luc Mélenchon In the centrist imagination, "populism" is understood as a caustic, anti-democratic…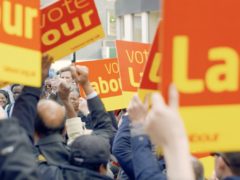 Comment
In my previous article on trigger ballots, I wrote about how it has become much easier to "trigger"…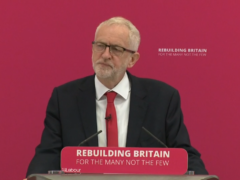 Comment
Below is the full text of Jeremy Corbyn's speech delivered today at a children's centre in Corby, Northamptonshire.…