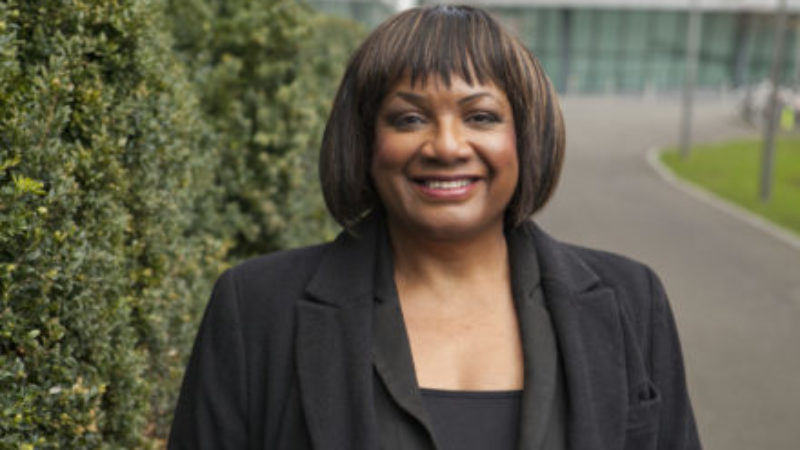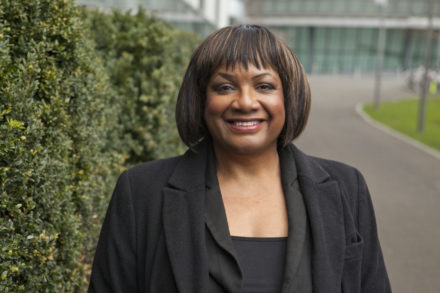 Plans to ask public servants take an oath of loyalty to British values will serve little purpose Diane Abbott has said.
Sajid Javid has suggested that public servants and all migrants should take an oath of loyalty to British values, such as democracy, free speech and tolerance.
"I've nothing against it in principle but it will not make a difference to problems of radicalisation or integration" she said, when asked about the communities secretary Javid's plans.
Her criticism of the efficacy of an oath approach was agreed with by UKIP's Suzanne Evans on twitter, who said "crumbs – I agree with Diane. There's a first."
Speaking on Sky's Murnaghan program this morning, the shadow home secretary also continued her attacks on the target based approach to immigration, saying "setting numerical targets on immigration has not worked".
This follows her criticism of the approach, and the government's failure by its own measure, earlier this month, when she said: "any politician who thinks you can set immigration targets has a fool for an economic adviser".
Abbott urges action on skills training as a way to alter levels of immigration, but is clear that targets are not the answer.
On whether she'll be swearing an oath of loyalty herself, in joining the privy council, Abbott said "couldn't possibly comment", as a result of the norms surrounding its function, saying "the proceedings of the privy council are meant to be private". She is expected to join the privy council as a part of being a front bench shadow minister.
"I am in favour of having a monarchy", said Abbott, describing the "respect" she has for her majesty.
More from LabourList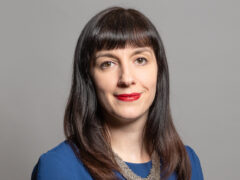 Comment
The Prime Minister last week set out the roadmap that the government has in mind for coronavirus restrictions,…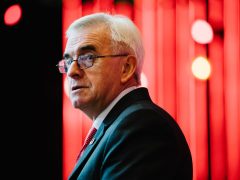 News
John McDonnell has been joined by Labour Party supporters and academics in signing a letter that proposes the…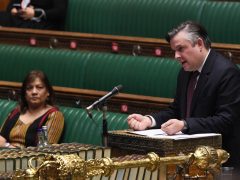 News
Labour has declared that the Budget must be focused on providing the NHS with the resources it needs…